We are one of 35 Child Care Resource and Referral agencies (CCR&Rs) serving all of New York. As a CCR&R, we coordinate and plan for local child care services. We provide support to child care providers, parents, businesses and local governments.  Increasing the supply of high quality child care by providing a broad range of support services to child care providers, CCR&Rs also help families make informed decisions about available child care services.
We invite you to view "United to Promote Quality."  It is the first phase of the Quality Investments for Children (QIC) initiative, which seeks to not only educate communities about the importance of quality, but to generate new resources that support quality, such as volunteers, grants, in-kind donations, and the influence of community leaders. This short video features Child Care Resources of Rockland's executive director, Jane Brown. 
---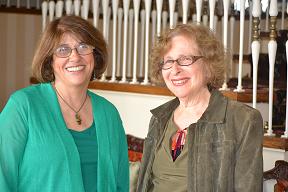 The essence of the Child Care Resources of Rockland exists in our human spirit – the spirit and passion of those who serve, and the spirit and determination of those who accept our services. We are dedicated to enhancing the healthy development of all children. In this overview section you will learn about our history and mission, and find information about our board, staff, and the people whom we serve. If you want to learn more about our organization, please peruse all the sections on our website. It is important to us that you get to know more about us, so that you feel comfortable working with us. Once you learn about all the services we provide, we are confident you will want to be engaged in some way with our organization. If you have questions or would like more information about any of our programs and services, please contact us at info@rocklandchildcare.org or 845-425-0009, x0. The office is open Monday-Friday, 8:30am-5:00 pm.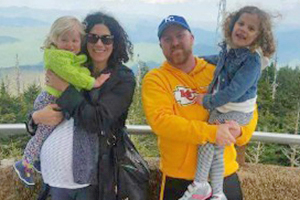 Parents
Choosing a child care program is one of the most important decisions you'll ever make as a parent and our experienced staff is ready to help! 
Learn more.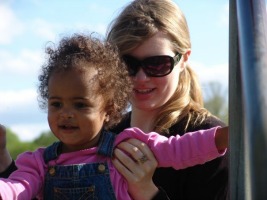 Child Care Professionals
Those who teach and care for young children are special people and we offer child care professionals the resources they need to be successful and to provide the highest quality care.
Find out more.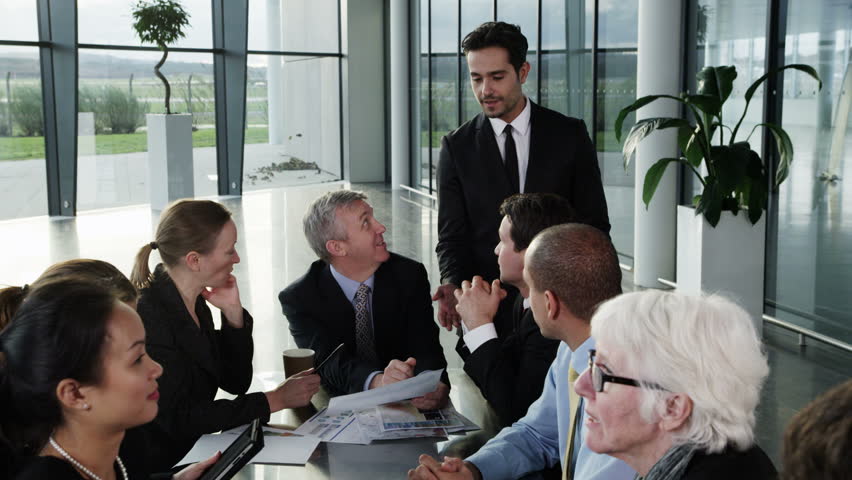 Community
We offer a wide range of services addressing the unique needs of parents and caregivers, employers, child care and education professionals. Quality child care is a community effort.
Read more.