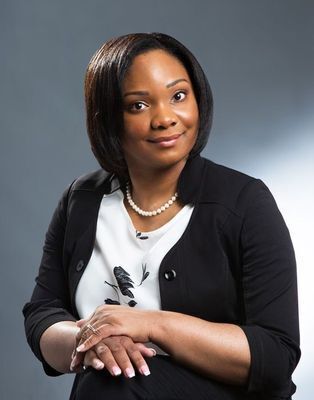 Dear CCRR Community,
We are pleased to announce and welcome Dr. Keishea Allen as the new Executive Director of Child Care Resources of Rockland, Inc.
Dr. Keishea Allen began her career as a teacher at the New York City Department of Education serving at risk youth and children with special needs. Dr. Allen served the Chancellor's Office of Family and Community Engagement supporting families, school leadership, district staff, and parent coordinators across the city on various citywide initiatives. During her tenure at the NYC Department of Education, she held roles of increasing responsibility. As Director of Special Services, Dr. Allen worked on the "Turning 5" placement project for children entering Kindergarten with special needs, with the Chairperson on the Committee on Special Education in Districts 8, 11, & 12 in the Bronx.
Dr. Allen later became the principal of an elementary school where she created a language and music program. After serving as principal, Dr. Allen became the Executive Director of a state approved nonpublic school serving children with developmental disabilities. Dr. Allen has 20 years of education administration experience with an expertise in special education, student achievement, family engagement, policy implementation and education leadership. Dr. Allen continues to advocate for quality education for all children.
Dr. Allen earned a Bachelor of Arts from Long Island University, a Master of Science from Queens College and a Doctor of Education in Education Leadership from Long Island University. 
In her new role, Dr. Allen will oversee the strategic plan of the organization, along with managing daily operations, including administration, programming, fundraising, community outreach, stewarding the Board of Directors and leading the CCRR Team.
Please join us in welcoming Dr. Keishea Allen to Child Care Resources of Rockland.
Thank you.