Give the gift that lasts a lifetime.
Due to your past generosity, Child Care Resources of Rockland (CCRR) has continued to provide high-quality programs and services throughout and after the pandemic, which remains so to this very day. Your recognition of the need for CCRR to support the children and families of Rockland County, since they are the backbone of our community, inspires us each day to identify and implement new ways to meet their needs.

With that focus in mind, CCRR is excited to announce that we have substantially expanded our Social and Emotional Learning (SEL) initiatives. Our SEL initiatives will impact over 5,000 Rockland children annually, giving them the skills to make sound choices about personal and social decisions which will last a lifetime. The positive impact these expanded initiatives will have is immeasurable and it is only possible with your continued financial support for CCRR.

By donating to this year's annual appeal campaign, your contribution will help our community's children develop a solid foundation that will empower them to thrive academically and emotionally while contributing to a safe, healthy, and equitable Rockland community.
Your gift supports:
tuition assistance that gives children who are exhibiting challenging behaviors or developmental concerns the opportunity to attend programming. 


 

a series of SEL professional development services to child care providers, including observation, assessment, technical assistance, ongoing follow-up, and supplies. 


 

a multitude of professional development classes that teach child care providers to foster positive social and emotional learning experiences within their classrooms. 


 

mental health observation, assessment, and referral intervention services to children in child care programs. 
Our team of dedicated professionals and community volunteers help change lives and with your financial support, for which we are so grateful, we will increase our programs and services.
Won't you help support our efforts?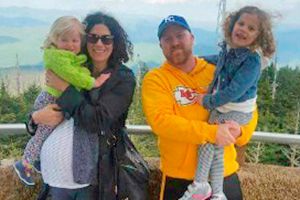 Parents
Choosing a child care program is one of the most important decisions you'll ever make as a parent and our experienced staff is ready to help! 
Learn more.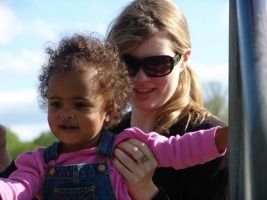 Child Care Professionals
Those who teach and care for young children are special people and we offer child care professionals the resources they need to be successful and to provide the highest quality care.
Find out more.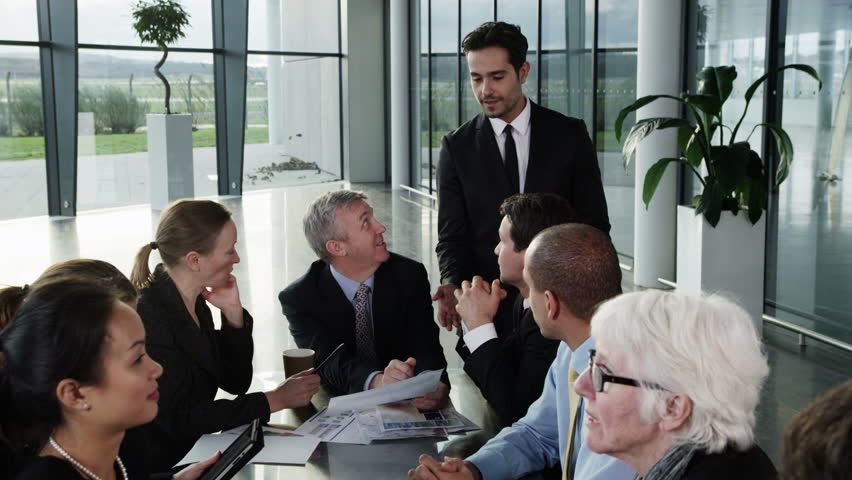 Community
We offer a wide range of services addressing the unique needs of parents and caregivers, employers, child care and education professionals. Quality child care is a community effort.
Read more.