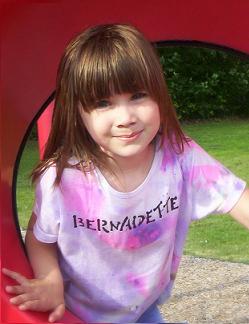 The Quality Child Care Campaign (QCCC) of Rockland County began in 1999. With support from the Rockland County Legislature and the County Executive, the quality of many programs has been improved through the receipt of equipment and technical assistance. Many are now accredited and have entered into the ranks of those programs that demonstrated attainment of a certain level of quality. Programs from the three modalities (child care centers, home-based child care, and after school programs) can participate in the process of accreditation. To find out more about accredited programs in your area click on the websites listed below.
What the QCCC does...
At the beginning of each year, Child Care Resources of Rockland looks for a few good programs to participate in the Quality Child Care Campaign of Rockland County. This campaign takes individual family child care providers and center directors through the steps to achieve national accreditation. 
This campaign provides a number of items to facilitate the process:
1) Technical assistance to address areas in need of improvement through a specialist at CCRR,
2) Payment of fees to apply for accreditation 
3) Financial support to programs through a series of mini-grants in order to meet accreditation requirements.
A Brief history of QCCC
The process of accreditation started in the mid-eighties when there was an upsurge of children participating in child care programs outside the home. There was a need to establish a way to evaluate the quality of these programs, both for the parents searching for child care and the educators wishing to provide the best service to children. In 1985, The National Association for the Education of Young Children (NAEYC) established the National Academy of Early Childhood to develop a set of standards for this purpose. The result was creation of a developmentally appropriate set of criteria for quality child care. In April 1986, the Academy had accredited 19 programs.
Today there are more than 10,000 accredited programs serving over 1 million children. Accreditation was expanded to include Family Child Care in 1988, and then School-Age Care in 1996 through separate organizations. But the purpose is the same: to identify quality child care using a nationally recognized set of standards. Accreditation is more than just another certificate hung in the hallway as a result of completing certain required tasks. It is a process that enables one to reflect on their teaching in order to improve it. All three types of accreditation, center-based, family child care and school age care, start with the self-study, in which an individual evaluates their own program against a set of standards. This process has many outcomes: it stimulates a dialogue about teaching practices, helps to clarify expectations, renews commitment to education, builds pride in the program, and helps to establish a direction of improvement for teaching. All of these outcomes contribute to the quality of a child care program. These changes can last long beyond the first day the certificate of accreditation arrives.
Our county is fortunate to have the financial backing of local government to facilitate the process of accreditation and support quality education for young children. This funding offers a golden opportunity to obtain help and encouragement to achieve accreditation. Parents can acquire and maintain jobs and other activities when their children are healthy and secure in quality child care settings. 
For additional information, please call Kit Saiz at 877-425-0009, x223 or email kits@rocklandchildcare.org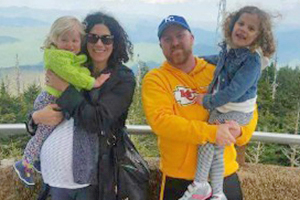 Parents
Choosing a child care program is one of the most important decisions you'll ever make as a parent and our experienced staff is ready to help! 
Learn more.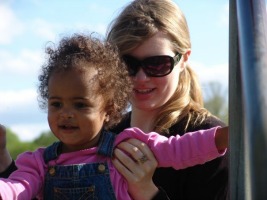 Child Care Professionals
Those who teach and care for young children are special people and we offer child care professionals the resources they need to be successful and to provide the highest quality care.
Find out more.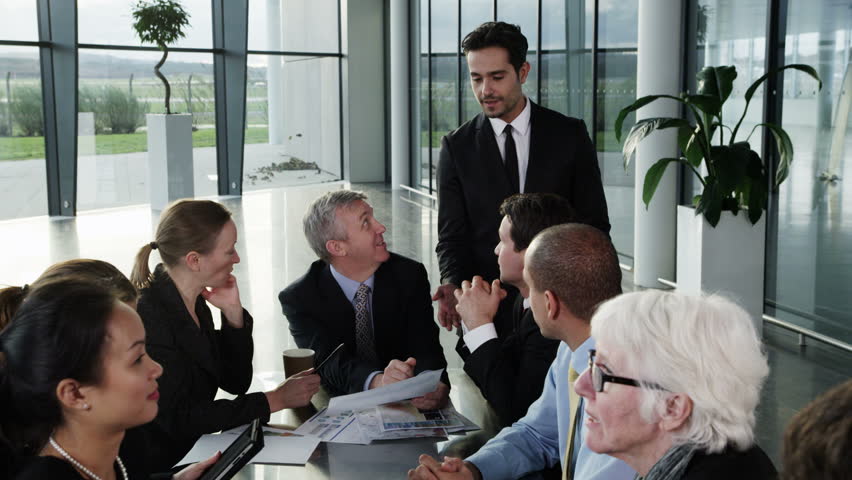 Community
We offer a wide range of services addressing the unique needs of parents and caregivers, employers, child care and education professionals. Quality child care is a community effort.
Read more.