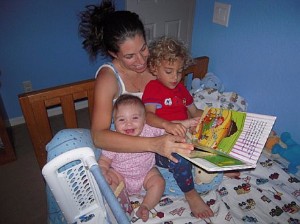 One of the biggest challenges for parents is balancing the needs of their children and their careers. Managing a household and working takes a great deal of organizational and communications skills, as well as a strong sense of priorities. As your child grows, the balance may shift and the issues change, but finding a way to manage the balance of work and family will remain important. For some families, having one parent stay at home with their children during the day is a viable option. This of course depends on financial considerations as well as parents' work schedules. Many families find that having alternating schedules, when one parent works nights and the other works days, allows for this arrangement. A family with a parent at home may also have their child attend a part- time child care program to give them an opportunity for structured social interaction with other children their own age.
For your consideration:
Can your family afford to have one parent at home?

Consider your monthly budget carefully.

If working alternating schedules, you must prepared to have limited time together as a family or couple.

Are you the type of person who feels comfortable connecting with others?

Are you comfortable when you are on your own during the day or do you tend to feel isolated?

Do you have a career that you feel strongly about, and would it feel hard to take time off or leave it completely?

Do you think that it would benefit your child and your family to have one parent stay at home? In what ways?

Have you thought about ways to have your child interact with other children if you decide to stay at home?
The following documents were created to help you in your efforts toward balancing home and work.
Nursing and Working
Returning to Work
Time Management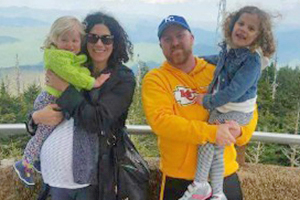 Parents
Choosing a child care program is one of the most important decisions you'll ever make as a parent and our experienced staff is ready to help! 
Learn more.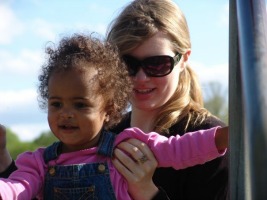 Child Care Professionals
Those who teach and care for young children are special people and we offer child care professionals the resources they need to be successful and to provide the highest quality care.
Find out more.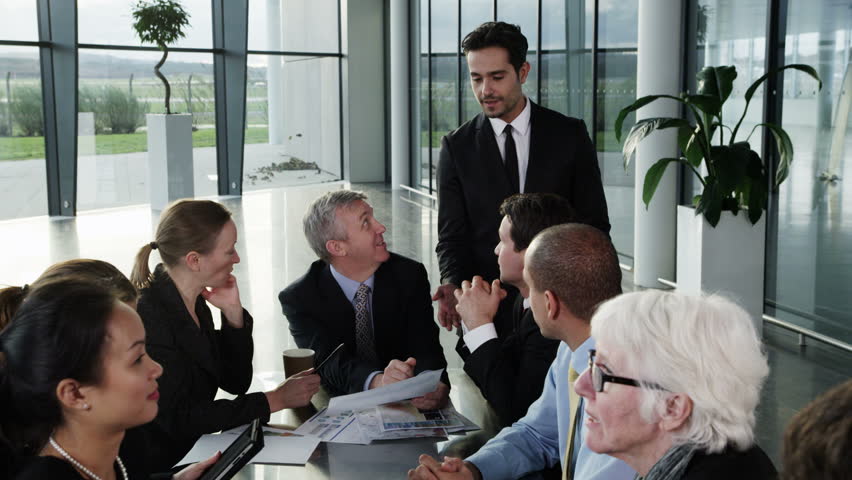 Community
We offer a wide range of services addressing the unique needs of parents and caregivers, employers, child care and education professionals. Quality child care is a community effort.
Read more.