The mission of the Better Baby Care Campaign is to improve the quality of life for babies and toddlers by providing comprehensive support, education, and services for families, caregivers and the community.
The Better Baby Care Campaign believes:
Every infant and toddler should grow-up in a strong and nurturing family.

All pregnant women, expectant fathers, and parents of infants and toddlers should have access to parent education and family support.

All working families with infants and toddlers should have access to quality, affordable child care.

Every infant and toddler should have a clearly identified primary healthcare provider.

Every infant, toddler and their family should have health insurance and access to information on health resources, including services for children with special needs.

All families should have access to paid family and medical leave.

All infants and toddlers with special needs should have access to early intervention and access to specialized services where needed.

All infants and toddlers should have a stable and permanent home.
Because we all need a safety net when it comes to raising a baby the Better Baby Care Campaign developed Rockland Baby Care Connections: A Resource for Expectant Parents and Families with Infants and Toddlers. Use this comprehensive guide to explore valuable resources, and services for expectant parents and parents/caregivers of children ages 0-3.
Rockland Baby Care Connections Guide
A baby in your life? Select an image below to find the connections you need:
Click here to access the complete guide.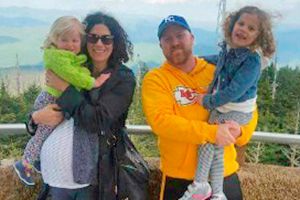 Parents
Choosing a child care program is one of the most important decisions you'll ever make as a parent and our experienced staff is ready to help! 
Learn more.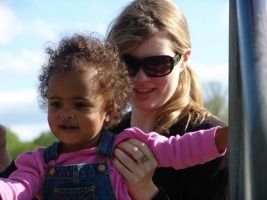 Child Care Professionals
Those who teach and care for young children are special people and we offer child care professionals the resources they need to be successful and to provide the highest quality care.
Find out more.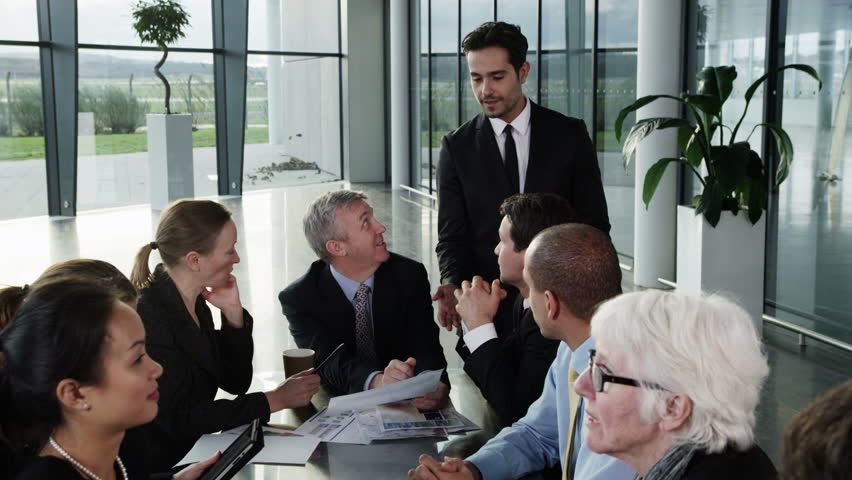 Community
We offer a wide range of services addressing the unique needs of parents and caregivers, employers, child care and education professionals. Quality child care is a community effort.
Read more.