Information for Parents and Child Care Providers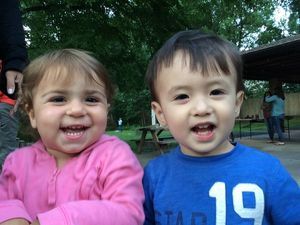 Biting is a very common but challenging infant and toddler behavior. Learn ways to effectively address this behavior!
Child Care providers and parents often have questions about addressing the needs of children with special health care needs. In this article, we provide some helpful information.