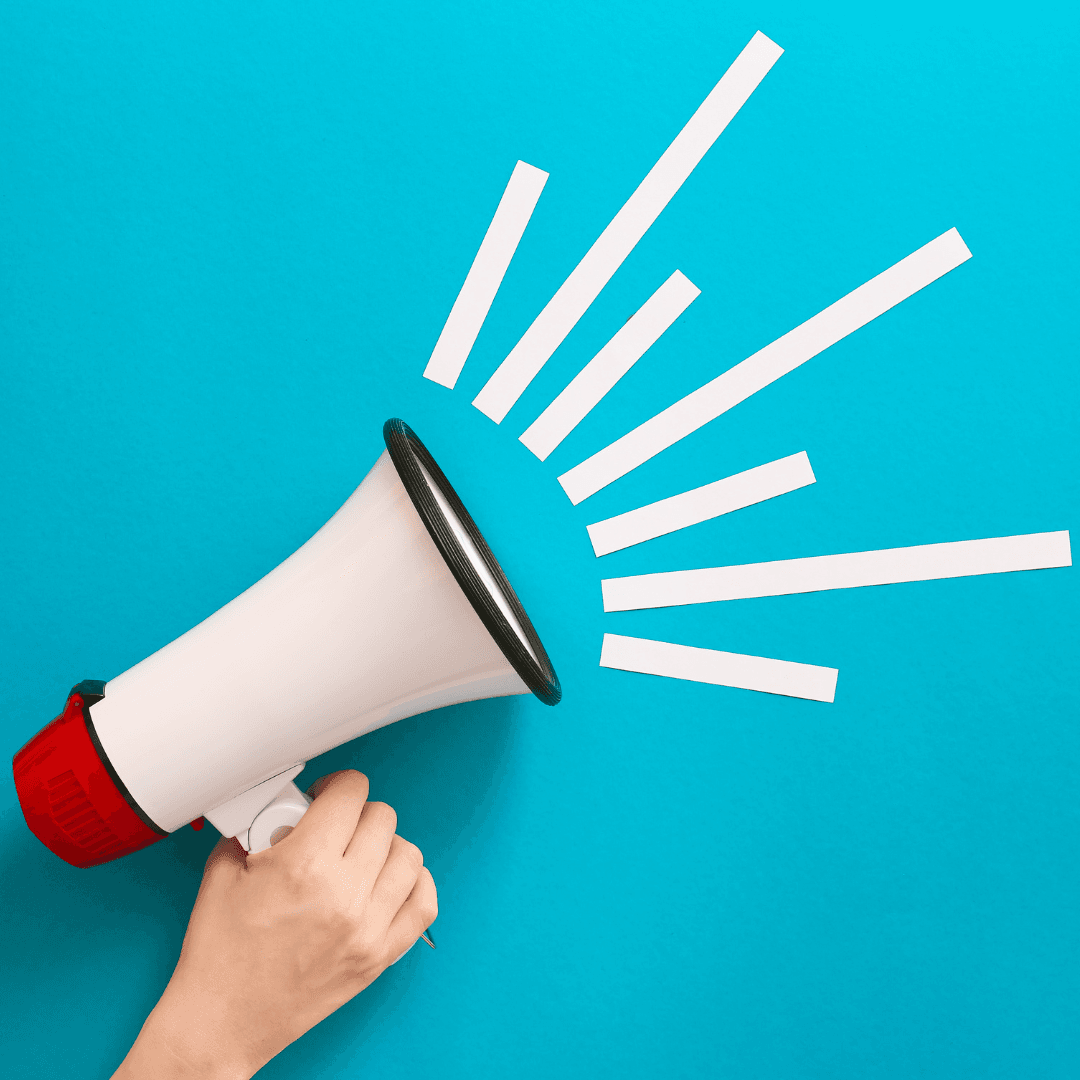 Did you hear about the Inflation Reduction Act? You must have – Congress finally addressed climate change and the pricing of medication for Medicare recipients. These are wonderful and much-needed policy initiatives. I hope the impact this act has on all of us, especially our children, will be evident in the short- and long-term. 
Sadly, after all the excitement and positive news about federal lawmakers finally talking about transformative change for child care, not one iota of the Inflation Reduction Act addressed this growing crisis. Advocates in New York and throughout the country – people like you and me - reached out to our federal representatives by phone, email, social media, and in-person to plead for child care relief to be included in the final bill. This time around, it wasn't to be. 
According to a report issued in April 2022 by the US Chamber of Commerce, one million women are missing from the labor force compared to pre-pandemic. One of the reasons cited: Many women resigned their careers due to lack of childcare. The report notes 58% of parents are unable to find child care that meets their needs, while 26% of parents are unable to afford child care. All this while 16,000 childcare centers were forced to close their doors and many more were operating at limited capacity, according to the report.  
Our advocacy efforts will continue. Child Care Aware of America and the National Association for the Education of Young Children (NAEYC) both issued statements reminding us we must continue to advocate. The federal budget will be negotiated in the coming weeks, and we all must raise our voices again to bring about the transformative changes we know are needed. Together, we must continue to urge Congress, "to make the bold investment in child care that providers, educators, families, young children, businesses, and our society desperately need," as NAYEC's CEO Michelle Kang states.