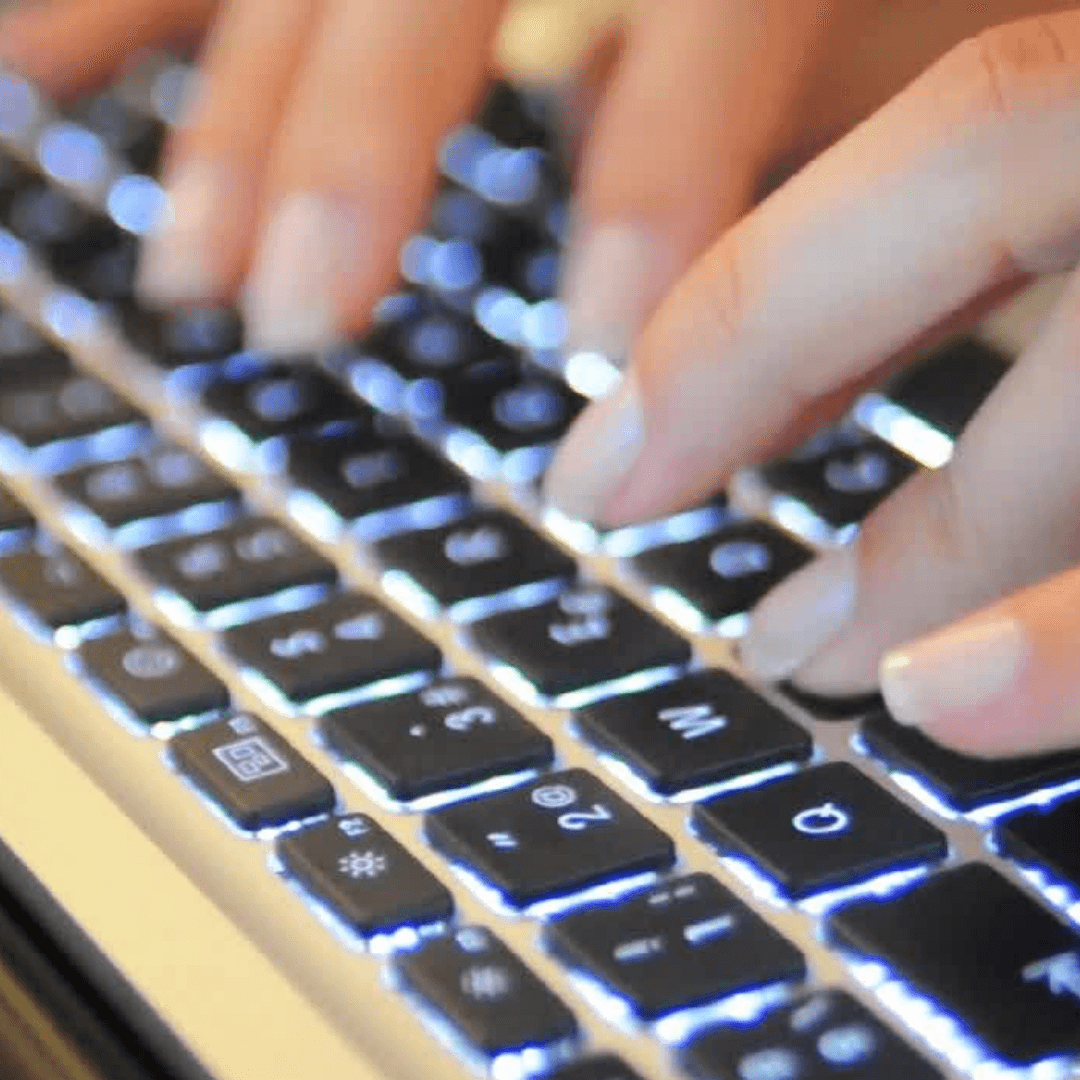 After a very long hiatus, I am so happy to return to this blog. Sharing information with you about CCRR and the incredible work that happens here every day is essential. 
So much has happened in the past two years, and we are thrilled that COVID cases in Rockland and New York continue to decline. CCRR has distributed COVID test kits to child care programs for the past several weeks, and we have more to share.
If you know of a child care provider in need of test kits, please have them call our office to arrange a pick up. 
The pandemic also brought to the forefront of conversations held at many kitchen tables the importance of having quality, reliable child care available for families. CCRR recently joined our resource and referral colleagues in the Lower Hudson Valley on a teleconference with the region's state legislators ahead of state budget negotiations. Advocates, parents, providers, and business leaders spoke eloquently and passionately about the need for further investment in support of families, children, and child care providers. You can watch a video of the session and read the summary of what is being requested. There is still time for you to reach out to Rockland's legislative delegation and to Governor Hochul to voice your support for these initiatives. Download this sample letter and list of legislators' contact information – make the letter your own or add your name share it as is. When you do send the letter, be sure to copy me (vickic@rocklandchildcare.org) so I can follow up. If you call your legislators' offices, shoot me a quick email to let me know. 
Representing CCRR on the legislative call was Dr. Sarah Chauncey, CEO of Rockland BOCES and CCRR Board Member. Our Board Members are a vital connection to our community. They are advocates, business owners, employees of nonprofit organizations, residents of all five towns, lawyers, bankers, educators, and more. New perspectives are always sought on how to enhance their work impacting the lives of children and families. In fact, a Prospective Board Member Meet and Greet is scheduled for April. If you are interested in learning more about joining our Board, please reach out to me or Christina Espindola, Director of Family and Community Engagement by April 1st.