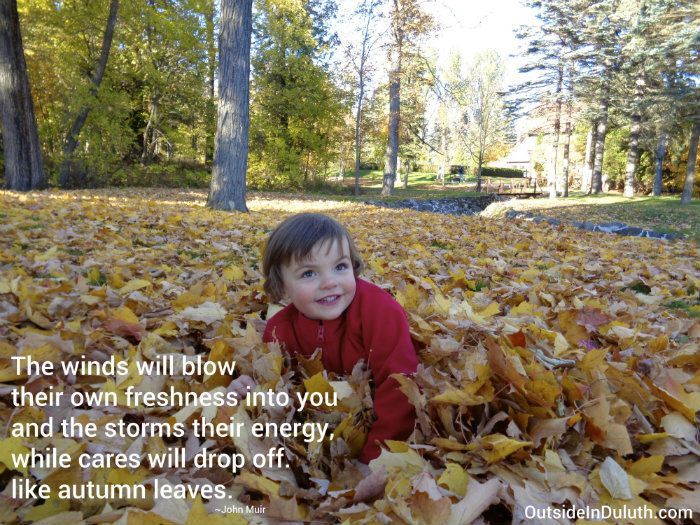 This past Monday, October 4th, we gathered at the Fire Training Center in Pomona to present our Annual Report for the Fiscal Year ending June 30, 2021. We reported on our accomplishments, our challenges, and shared the combined impact we had as we helped guide child care providers, parents, and caregivers through the pandemic.  
Some highlights: 
CCRR ended the Fiscal Year with excess revenue due to conservative budget forecasting and planning and additional income from sources not originally anticipated 
CCRR distributed over $897,120 in CARES Act funding to child care providers in support of tuition assistance and re-opening grants 
CCRR provided child care referrals to 850 families; 45 qualified for Child Care Subsidy funds 
CCRR fielded approximately 3270 telephone calls and over 40,000 emails  
CCRR helped PreK providers to assure students received a developmentally-appropriate PreK education; all but 44 children in a remote-learning cohort attended in-person classes 
In addition to virtual professional development, CCRR successfully and safely offered in-person training in the second-half of the year 
Infant Toddler services expanded to include Infant Toddler Mental Health Consultation 
An average of 68 child care providers per month participated in the Child and Adult Care Food Program serving over 111,000 breakfasts and over 136,000 lunches to an average of 759 children  
We were so pleased to have several child care providers join with our Board of Directors and staff at the meeting. Having spoken with a few afterwards, they commented on how much they enjoyed the presentation and learned so much more about the work we do. 
We invited you to read our unaudited financial statement and our annual report. You can also watch a video of the annual meeting Facebook livestream. 
Since July, we have been planning for several important initiatives, including our Annual Conference on November 6th (link); additional professional development for providers and our staff; additional support for PreK; our Business Support initiatives; taking a closer look at the financial structure of child care as a business sector; and revisiting the notion of child care deserts and their impact on our community. We look forward to sharing much more about this work. 
In the meantime, we hope you and your families have the opportunity to enjoy the beautiful fall foliage, go apple or pumpkin picking, take advantage of the amazing seasonal vegetables available at local farmers' markets, and breathe in the crisp autumn air. 
Photo: https://www.outsideinduluth.com/outside-in-duluth-postcards-2014-quotable-scenes/autumn-leaves/