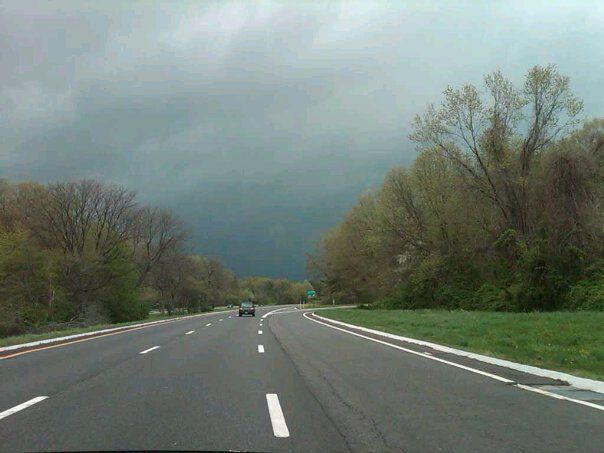 Change is inevitable. Depending on one's perspective, changes are seen as positive and needed; others seen as frustrating and unwanted. My entire tenure as Executive Director has so far been one significant change after another. I was reminded recently that for everything, there is a season, a Bible verse immortalized in the song "Turn, Turn, Turn" written by local hero Pete Seeger and made commercially famous by The Byrds.  
Earlier this month, we bid farewell to Lisa Kreisel, our Marketing and Communications Coordinator for the past six years. For the six years prior to that role, Lisa served on our Board of Directors. Her marketing, communications, and Public Relations expertise was invaluable to CCRR over the years as the nature of our communication strategies changed with the times. From the time Lisa was hired in 2015, she grew CCRR's internet-based communications dramatically, shifting from paper-based methods. Lisa grew our brand exponentially over the years. She played a huge role in organizing our events, fundraisers, and community visibilities. She took my ideas and thoughts about building content, creating videos, and more and ran with it. We are forever grateful for you, Lisa, and wish you all the best. 
We are excited about some other changes on the horizon. Essential Worker Scholarships are keeping children in safe, nurturing child care programs. Applications for Child Care Stabilization grants will this week, and to help facilitate this work, CCRR will hire a Business Support Coordinator. Changes have also been made to the Legally Exempt Enrollment process, so we will hire a part-time Legally Exempt Enrollment Specialist to help us manage that workload. Moving PreK forward means hiring another PreK Quality Enhancement Specialist. And, of course, we will look to fill the Marketing and Communications Coordinator position.  
Some moments, all these changes seem overwhelming. Yet, as the title of this blog suggests, it is about the journey. Elaine Trotta shared an essay with us a couple of weeks ago entitled "The Station" by Robert J. Hastings which prompts us to remember to enjoy the journey, to take time to appreciate the steps we take.