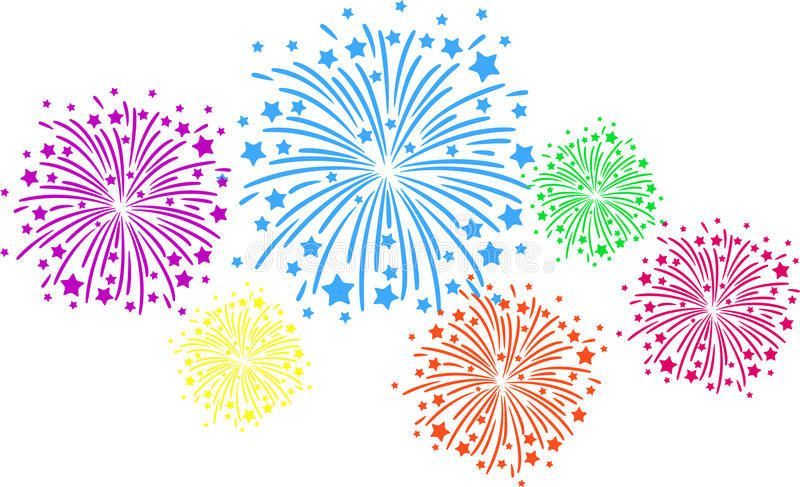 The holiday weekend is here, which means I'll make time to enjoy the outdoors (if the weather holds up), spend time with family, and panic about all the things my husband and I need to do as we prepare to send our youngest child off to college in about six weeks (OMG). 
In thinking about this major milestone, I think about the independence we have taught our three children over their young lives. From how to tie their shoes to learning how to do their own laundry to making friendships and, now that they work and have college loans, financial independence. Fostering that independence in them, the ability to evaluate a situation and their ability to manage it, successfully or unsuccessfully, in one of our parenting achievements I value most.  
Watching our children make decisions we know will not turn out well is tough. We want to catch them before they fall; we want to ask Google the answer to the crazy math question; we want to sit in the movie theatre to make sure nothing bad happens when they're enjoying time with friends. But we can't be there all the time in all ways for our children. We shouldn't be because that's growing up. 
In our upcoming newsletter (check your email early next week!), there is a reminder from Maria Montessori who said, "Never help a child with a task at which he feels he can succeed." Young children need to spread their wings, to try new things, to ask questions, to learn by experience. As adults, it is our job to foster a sense of wonder and inquisitiveness in children so they can grow and become independent thinkers, independent listeners, independent doers.  
I hope you will take the time this Independence Day weekend observing the children with whom you are spending time as they express curiosity and navigate the world around them. Foster their independence and watch them burst with pride, just like the fireworks that will light up the skies. 
Wishing everyone a happy and safe July 4th!