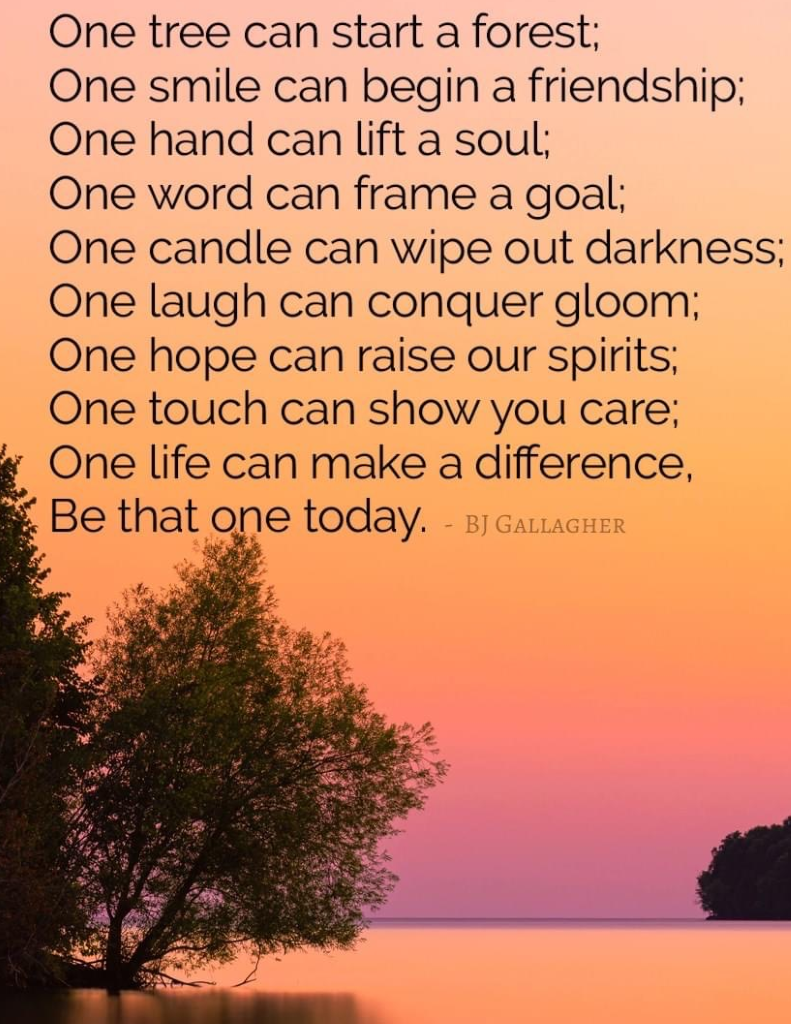 We are hearing about incidents of COVID-19 on the rise in Rockland, news that is unsettling. We must all do our part to ensure we all stay safe and healthy - that has always been the case and is the lynchpin of public health. We have flu shots, polio shots, and anti-viral medications. We have laws about littering, sewage disposal, water quality, and food safety for the health of the public. By each of us adhering to public health guidelines, we protect one another. 
When NY shut down in March, I doubt anyone liked it at all. We were stuck. Yet we cooperated because we knew doing so would protect our friends, family, and co-workers. Those of us who did go to work wore our masks, distancing from our colleagues and customers, disinfecting often. 
One industry that has been diligently adhering to COVID-19 regulations is child care. Many programs did not shut at any time during the pandemic and all have had to implement a myriad of new policies and procedures to protect the children and their families, program staff, and themselves. Child care providers are, as our nurse Kristin Saunders so fondly refers to them, our heroes and idols.   
Sticking to public health guidelines will continue to keep cases of COVID-19 under control. Please continue to wear your mask, distance from others when you cannot, wash your hands often with soap and water – doing so makes all the difference. 
Thank you to Frances Franco-Montero, Office of Children and Family Services Regional Director, for keeping our spirits up and sharing inspiration through words and images of beauty.