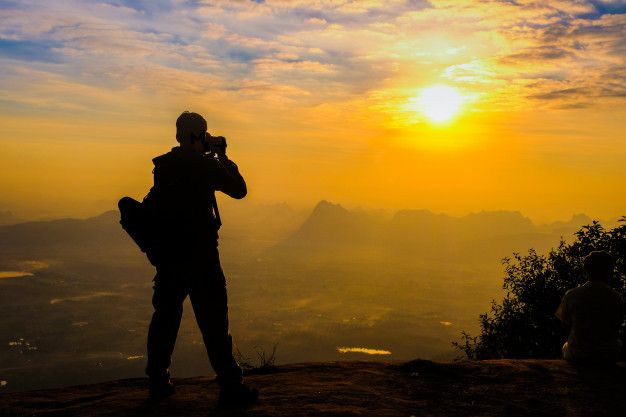 After months of fear, unease, quarantine, and, for so many families here in Rockland, illness and death, New York is beginning to emerge from the Coronavirus pandemic. The page is turning to the next chapter. 
Here at CCRR, as the crisis response levels off and dissipates, we forge ahead thinking about the future with an eye to the past as we present our 2019 Annual Report during our first Virtual Annual Meeting Friday, June 5th beginning at 8:30 AM. To learn more, or to register, please click here. 
Looking forward, under these new circumstances, what will we need to meet our mission and meet the needs of providers, families, and children, not only as a resource and referral agency but as a nonprofit?  These are the questions our Board and staff will tackle over the summer. 
Of course, scores of questions and fears remain about how Coronavirus will continue to affect business operations and child care operations. Will camps open? Will schools open? Will parents send their children to care? How will I pay my bills? What if I am exposed to the virus or get sick? 
While answers to many of these questions are not yet clear, CCRR is working with our local, regional, and statewide partners to help guide child care providers through this next chapter. Information is being gathered and reviewed for sharing and discussion. If you have suggestions about re-opening, or questions you would like addressed, please fill out this four-question Child Care Provider Re-Opening Survey. 
As we head into Memorial Day weekend and the unofficial beginning of summer, I hope you heed the advice shared today by our OCFS Regional Director Frances Franco-Montero: 
"Life is like a camera, just focus on what's important and capture the good times, develop from the negatives and if things don't work out, just take another shot!"- Unknown