Tiffany Davis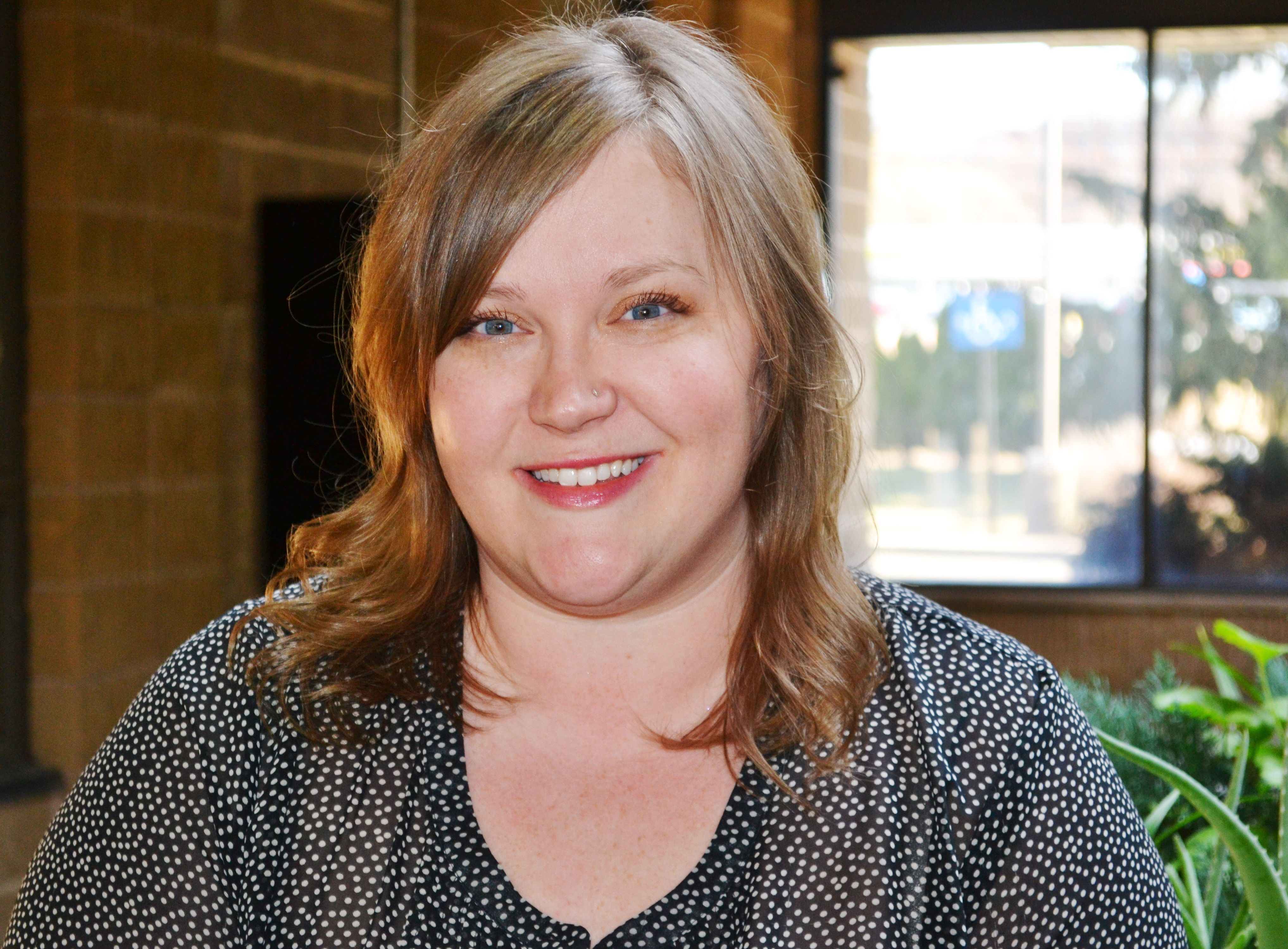 M.B.A. - Leadership and Management
Director of Financial and Human Resource Services
Tiffany has worked in Finance, HR and Administration for over ten years. She has facilitated a variety of employee trainings, including: Workplace Health & Safety, Sexual Harassment Prevention, Risk Management.  Tiffany joined CCRR in 2019 as Director of Financial and Human Resource Services, and facilitates the NYS required Annual Sexual Harassment Prevention training.  
Tiffany's Training Philosophy:
I believe it is important to maintain a passion for knowledge and a desire to continue one's education; to learn alternatives and accept that one can always learn more. As Maya Angelou once said, "I did then what I knew how to do. Now that I know better, I do better." 
Improvement comes with hard work and practice, a commitment and willingness to be open to the process of learning in order to do better.