Ines Ortiz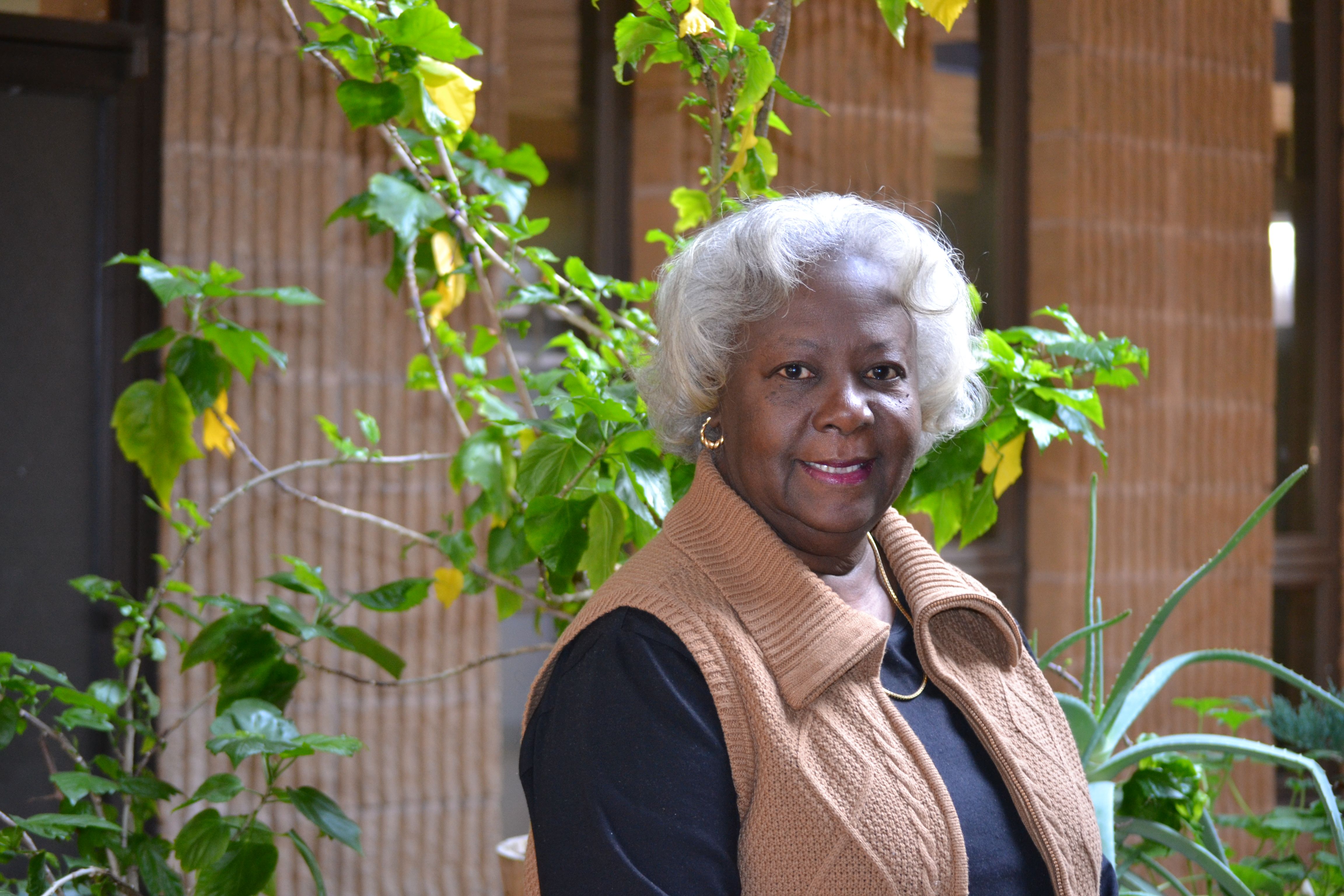 Legally Exempt Enrollment Coordinator
Ines began working for CCRR in 1986 as the Child and Adult Food Program (CACFP) monitor. In that role she presented the initial recruitment trainings and additional annual trainings. Ines' responsibilities grew to include visits to providers as they became registered or licensed. She created curriculums for trainings. Training requirements became uniform and official by the Office of Children and Family Services.
Ines became the Health and Safety Trainer and offered the training in Spanish and English (her mother helped to translate the English curriculum into Spanish). Ines has also presented trainings such as Safe Havens; Business and Budgeting; and Crafting in the Classroom. She is the trainer for all Legally Exempt Providers.
Ines' training philosophy: I believe that any training that is offered must address the provider's specific needs. Although the curriculum may have to meet certain criteria, the presenter has to apply it to the current needs of the providers.