Edna Lizet Saravia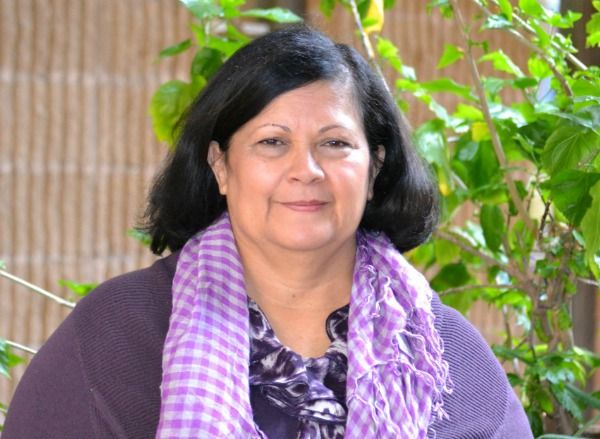 Standard and Support Specialist/Registrar (Bi-lingual Trainer: Spanish/English)
Edna has worked for Child Care Resources of Rockland for 11 years. She helps prospective providers through the process of becoming child care providers. She also provides the training for the required annual 15 hours in Health and Safety, CPR, and First Aid certification. Overall, her job gives her the opportunity to share her experiences as a parent and grandparent as well as a professional in the field of child care.
Edna graduated as an elementary school teacher in Guatemala, her home country. She also completed a BS in Behavioral Science from Mercy College. Edna is a verified Health and Safety and CPR trainer, and a First Aid instructor. She spent about 20 years as a teacher's assistant at Haverstraw Head Start and in a pre-kindergarten classroom in the North Rockland School District. Edna enjoys teaching and sharing the experiences she has gained throughout her years working in early childhood education.
I am grateful for the opportunity to share my knowledge as a trainer; it is a very special experience. Professional development training helps us to grow not only in our field, but also as individuals. Learning is a journey; every day we learn something new and I believe everyone has some wisdom to share that will benefit others – we learn from one another. I live one day at a time and try to do my best each day, and if one day I fall short, there is always tomorrow.