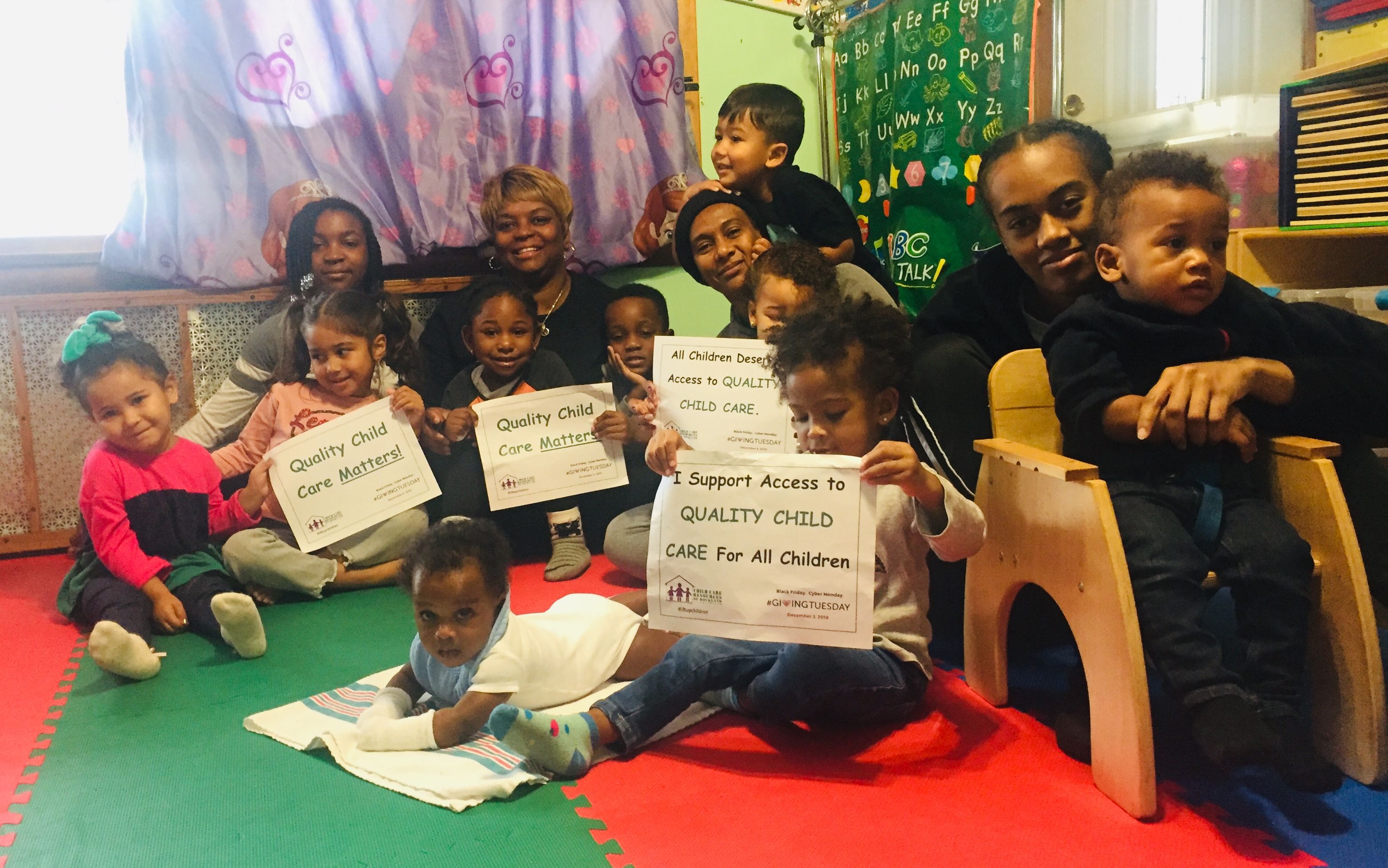 On #GivingTuesday, December 3, 2019, you can help us to help children and their families through the gift of your donation, your time, and your voice.  Donate now.
#GivingTuesday, a global day of giving, is celebrated on the Tuesday following Thanksgiving and kicks off the charitable season!
Child care is an important issue and your donation to Child Care Resources of Rockland can truly have an impact towards ensuring all children and families have access to safe, affordable, quality child care. Your time and voice can have an impact on policies affecting children and families. 
Supporting Child Care Resources of Rockland will help to ensure more children receive a strong start in school and in life!
Make a gift that will last a lifetime.  Make your #GivingTuesday donation here.
If you'd like to use your voice to support our advocacy efforts, please contact Vicki Caramante, Executive Director, vickic@rocklandchildcare.org.  To learn more about our mission and to volunteer your time, please contact Karen Ross, Director of Operations, karenr@rocklandchildcare.org   Thank you.