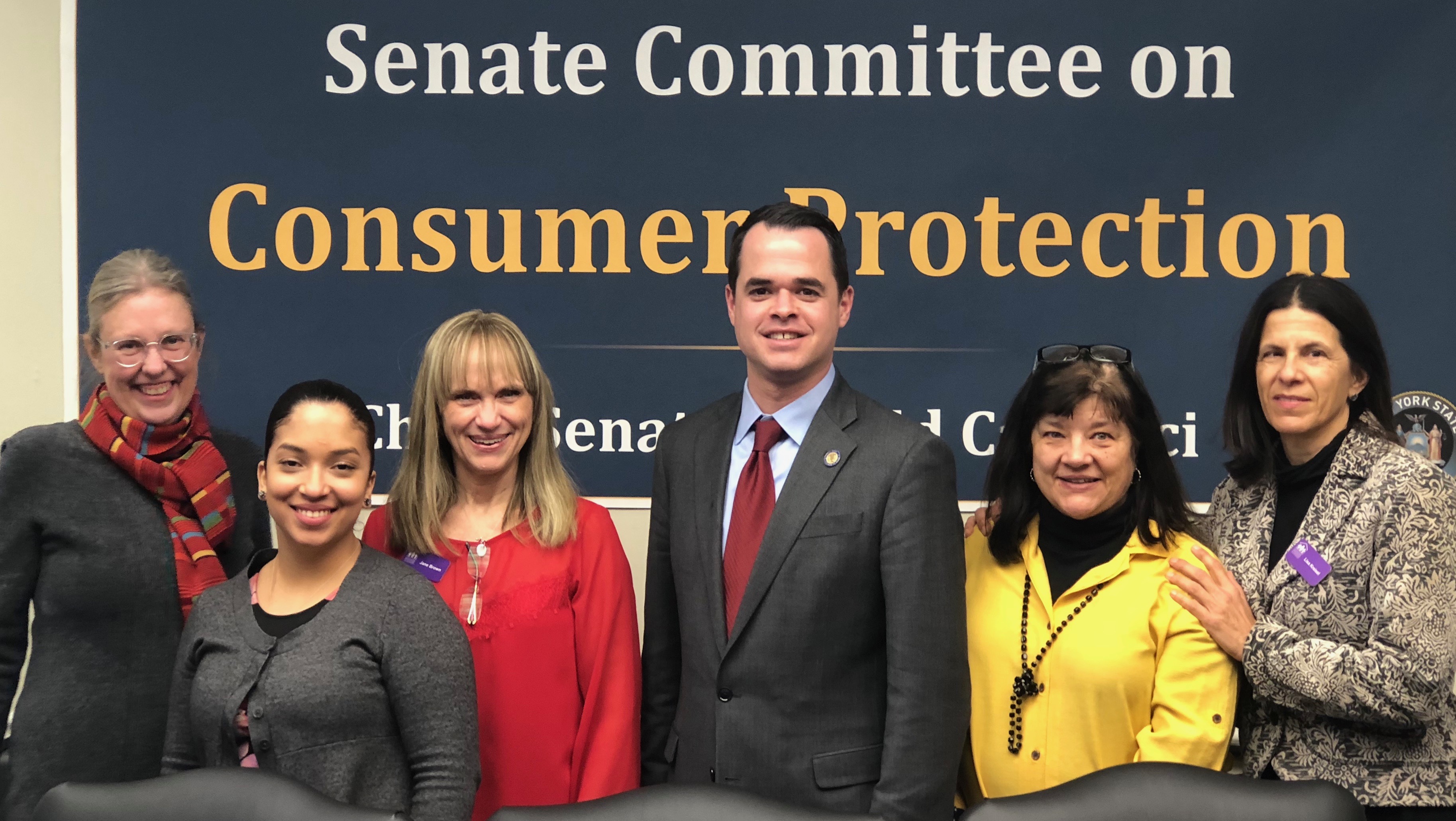 Children cannot advocate for themselves. In fact, people do not often think about children when setting policy and budgeting for initiatives. Before making decisions that will affect them, we need to first think about this question: Is it good for the Children?
How we advocate. One of the ways we advocate for children is by talking with policymakers and policy enforcers. Executive Director Jane Brown is often called upon for her expertise; she is regularly asked to present as a  keynote speaker; she has been selected to participate at the both the county and state level on a county contract task force and in an early childhood round table discussion, respectively.
Public hearings. Jane Brown has frequently offered testimony at the Rockland County Legislature and on several occasions has been invited to testify before the New York State Legislature; most recently on May 23, 2017, before the Committee on Children and Families. You can read Jane's testimony here. 
Quality child care is a community effort. We work with businesses, individuals, community organizations, and other non-profit agencies to promote the well-being of children. We are a member agency of the Rockland Children's Advocacy Network (RCAN), a coalition of citizens, students, public and private organizations, that provides an independent voice for the children of Rockland. RCAN works to identify the unmet needs of children, inform the public and policymakers about them, advocate for innovative solutions, and to encourage community involvement and collaborate to improve children's lives today and in the future. RCAN has been active in communicating its support to local, state, and national leaders for increasing funds to local public and private organizations for programs in the early childhood years and out-of-school hours; urging passage of the national Younger Americans Act and supporting the adoption of the United Nations Convention of the Rights of Children (The U.S. is the only nation that has not ratified the Convention.)
Please take note of our special events that promote these advocacy efforts and join us in our work for children. Annual Meeting (June), Children's Legislative Forum (February)