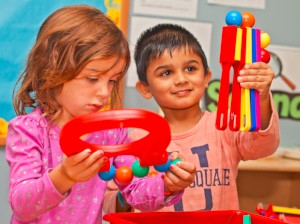 There are countless ways to get involved with Child Care Resources of Rockland through a variety of volunteer opportunities. We also very much appreciate your financial support.
If you are interested in learning more about volunteering and supporting our work, please contact Karen Ross, Director of Operations, Development, and Community Services at (877) 425-0009, x630 or email karenr@rocklandchildcare.org.
Please visit our calendar of events to see what's going on! Thank you for your support.