The Early Years Are Learning Years - 45th Annual Conference: Saturday, November 2, 2019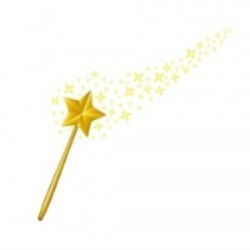 Save the date! Details coming soon!
Choose from a wide selection of workshops, ranging from the arts to math. Learn how to sort books to improve accessibility for infants and toddlers; discover discipline techniques that target a child's developmental needs. Acquire mindful breathing techniques or try on a ukulele for size!
We're excited to hold this year's conference on the beautiful campus at St. Thomas Aquinas College (STAC) in the Romano Student Alumni Center. STAC is located at 125 Route 340, Sparkill, NY 10976.  

Have a question? Please contact Debbie Silver: 845-425-0009, x459 or debbies@rocklandchildcare.org