The Early Years Are Learning Years - 45th Annual Conference: Saturday, November 2, 2019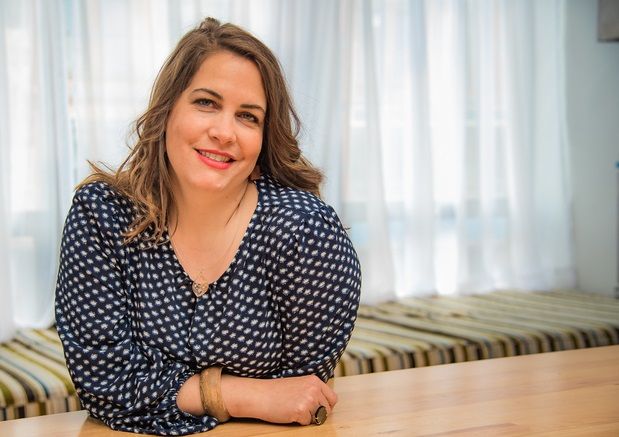 Keynote: Keep'em Burning with Julika von Stackelberg
Let's talk about burnout prevention and self-care, shall we? Because who can afford to get a massage every time life doesn't cooperate......
Register here.
Choose from a wide selection of workshops, ranging from nature-based learning to positive leadership. Learn how to help smooth transitions for the children between activities; explore the wonders of process art with toddlers and three-year-olds, and more!
We're happy to again be holding this year's conference on the beautiful campus at St. Thomas Aquinas College (STAC) in the Romano Student Alumni Center. STAC is located at 125 Route 340, Sparkill, NY 10976.  

Register now! Have a question? Please contact Debbie Silver: 845-425-0009, x459 or debbies@rocklandchildcare.org