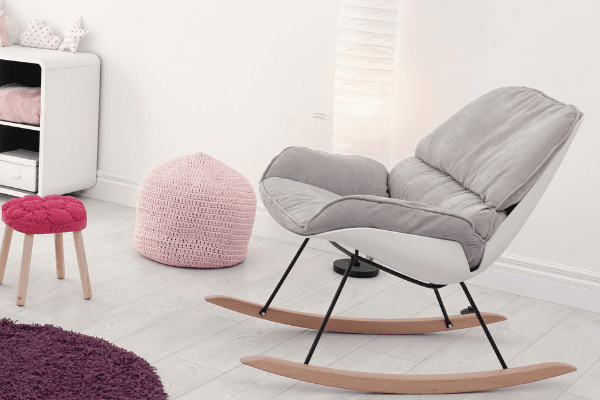 Kids In Action Rockland
Spring Valley, New York 
Gitel who works closely with neighboring provider Chana Twersky owner of Kids in Action NY, felt strongly about working towards the designation. Chana who went through the process herself a few years back felt it was crucial to not only promote the importance of breastfeeding but incorporate it into both programs.
In working towards the designation, Gitel and her staff received professional development on the topic of breastfeeding. This involved learning the benefits of breastfeeding for mother and baby, locating OCFS regulations that focus on supporting breastfeeding, recognizing infant hungry cues, and discussing strategies the handling and storage of breast milk. Gitel worked alongside the Infant toddler Specialist to create a breastfeeding policy specific for her program and to obtain informational materials for parents.
An added bonus to becoming a Designated Breastfeeding site, Gitel received various promotional materials for parents, a miniature refrigerator for breast milk storage, a Boppy Pillow, and various educational materials to incorporate into her comfortable space. This will help to not only provide relevant information and resources to parents but to meet their needs in the process.