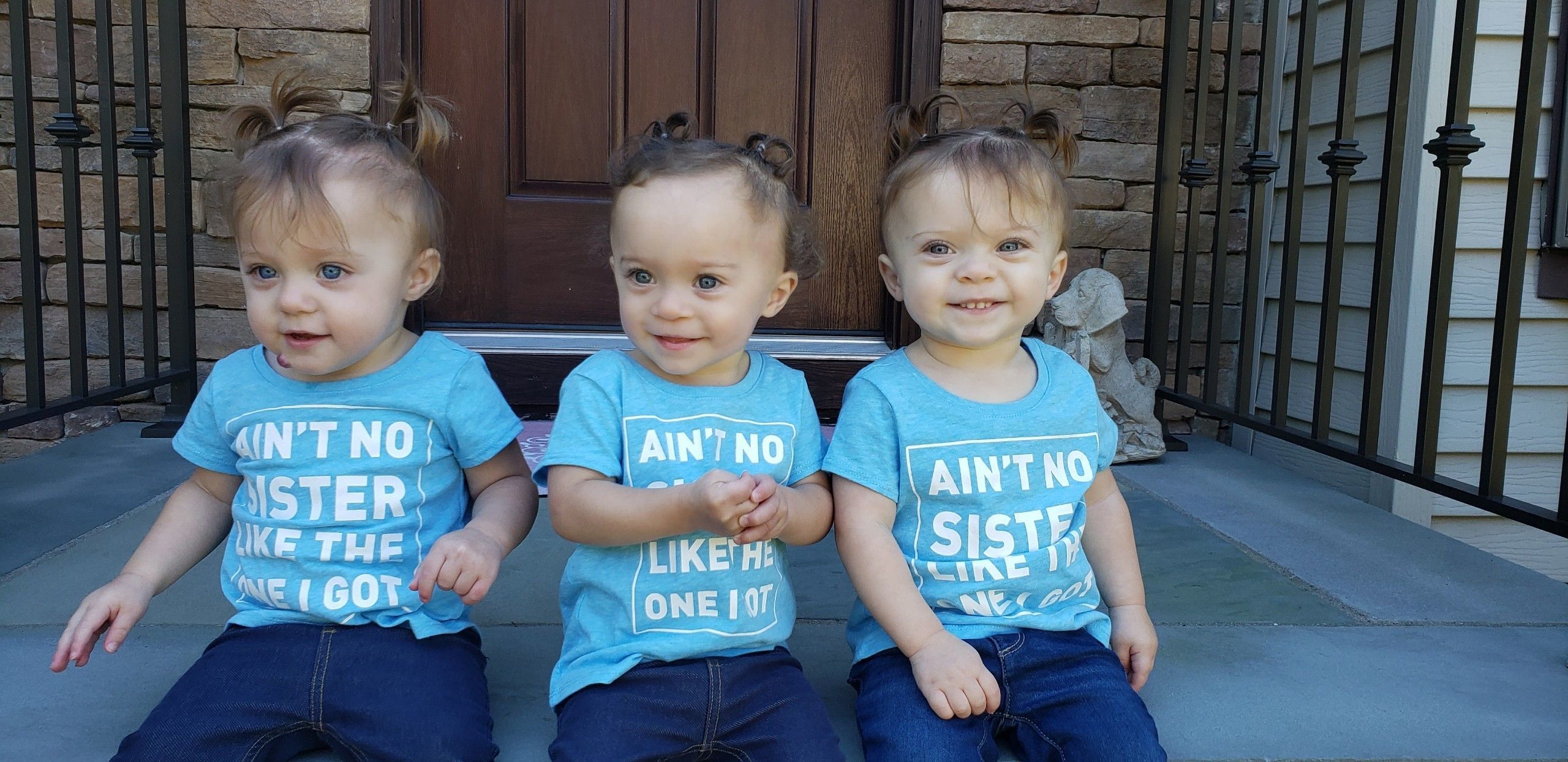 Bright Beginnings of Rockland, Inc.
New City and Pomona, New York 
In 2017, Bright Beginnings proudly earned their Breastfeeding Friendly Designation for both of their child care locations. After receiving several hours of technical assistance from CCRR staff, Jaime Naddeo, owner, created a comfortable space in her infant toddler rooms for breastfeeding mothers.  
"I am so grateful for the training provided by CCRR and for all they did to help me attain this designation. The education we received was invaluable."   
As a participant in the Creating Breastfeeding Friendly Communities program, Bright Beginnings received educational training and materials; cozy, comfortable chairs, and Boppy pillows - all of which help to support and promote breastfeeding, and greatly enhance the centers' breastfeeding spaces. 
Jaime's decision to have both of her sites recognized as breastfeeding friendly was in line with her commitment to ongoing professional development for herself and her staff. Providing the best care for the children and supporting their families in any way she can is very important to Jaime. Offering a dedicated space for breastfeeding mothers and acquiring the necessary knowledge and tools was another way she could provide that support.  
Through training workshops facilitated by CCRR, Bright Beginnings' staff and the children's parents learned all about the health benefits of breastfeeding and the importance of adhering to breastfeeding best practices, such as the proper storage, preparation, and use of pumped breast milk. As the mother of three young children (below) Jaime's personal interest in breastfeeding also influenced her decision to attain the designation for her child care sites.