While there are many resources available to you on our website, there may be times when you will want to meet with someone in our office. We welcome your visit! Feel free to stop by during regular business hours. To ensure the right person is available to meet with you, please give us a call ahead of time.
Mon - Fri 8:30am - 5:00pm
235 North Main Street Suite 11
Spring Valley, NY 10977-4014
Directions
Child Care Resources of Rockland, Inc.
235 North Main Street, Suite 11
Spring Valley, New York 10977
(845) 425-0009
From New York State Thruway:
Leave at Exit 14 (Spring Valley; Route 59). Stay to the right and turn right onto Route 59 (same for North or Southbound). Go through several stop lights and then make a right on Route 45. Stay on Route 45 through the Village of Spring Valley, pass intersection of Maple and Route 45, the Salvation Army and the Rockland Community College, Spring Valley Extension Center on the left. Turn left onto Sneden Place West at light and left into Stone Hedge Plaza Parking Lot. Go around building, enter through Atrium doors to Suite 11.
South on Palisades Interstate Parkway - Exit 12:
Leave at Exit 12 and bear right onto Route 45 for approximately 4 miles. This will take you through several stop lights and past Hillcrest Shopping center on the right. You will turn right onto Sneden Place West. Follow the directions as above from Route 45.
North on Palisades Interstate Parkway—Exit 12:
Leave at Exit 12. Make a left onto Conklin Road and at traffic light turn left onto Route 45. Follow directions as above from Route 45.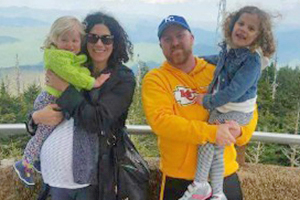 Parents
Choosing a child care program is one of the most important decisions you'll ever make as a parent and our experienced staff is ready to help! 
Learn more.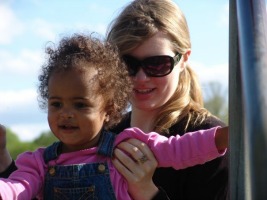 Child Care Professionals
Those who teach and care for young children are special people and we offer child care professionals the resources they need to be successful and to provide the highest quality care.
Find out more.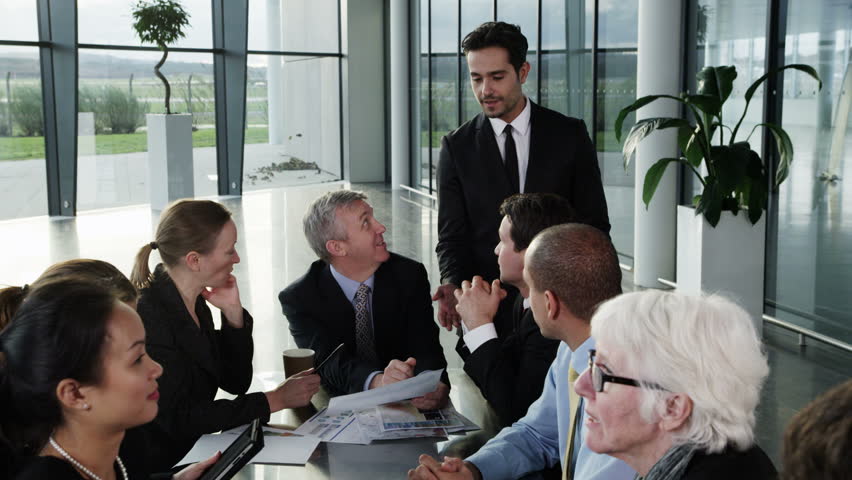 Community
We offer a wide range of services addressing the unique needs of parents and caregivers, employers, child care and education professionals. Quality child care is a community effort.
Read more.