Our Mission
To promote, support and enhance the healthy development of all children by:
● Providing resource and referral services for families seeking accessible affordable, quality early childhood and school age care and education;
● Offering training, support and resources to the early care and education workforce as well as public and private schools;
● Connecting with business leaders and public officials to emphasize the value of quality child care to the economic vitality of Rockland County;
● Advocating for increased investment in quality child care and education;
● Collaborating with strategic partners to enhance our collective abilities to address the needs of the community now and in the future.
Our Vision
Child Care Resources of Rockland, Inc. believes all children deserve quality child care and early education. By supporting our children from birth through the school years, we build an essential foundation for our families, schools, businesses and communities. CCRR is recognized as the leading resource for quality child care and early education services, providing leadership, guidance and information for our community, partners, business leaders, and elected representatives.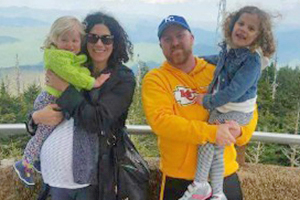 Parents
Choosing a child care program is one of the most important decisions you'll ever make as a parent and our experienced staff is ready to help! 
Learn more.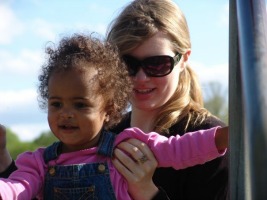 Child Care Professionals
Those who teach and care for young children are special people and we offer child care professionals the resources they need to be successful and to provide the highest quality care.
Find out more.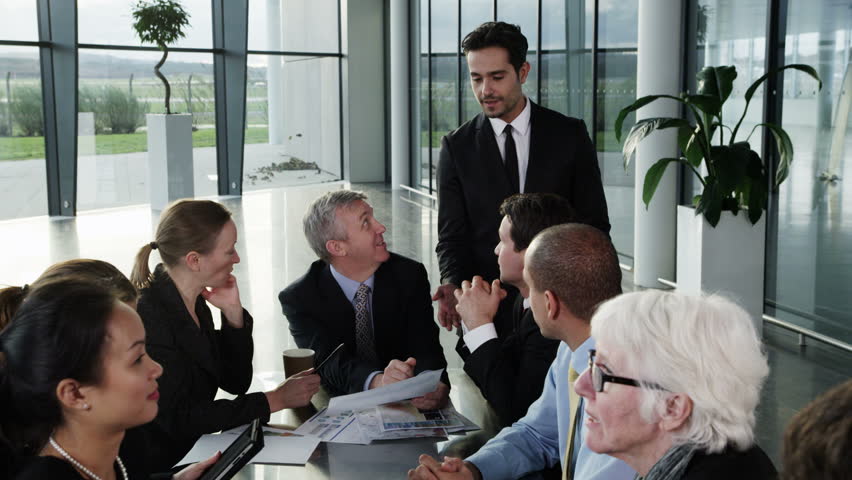 Community
We offer a wide range of services addressing the unique needs of parents and caregivers, employers, child care and education professionals. Quality child care is a community effort.
Read more.