Teresa Ortega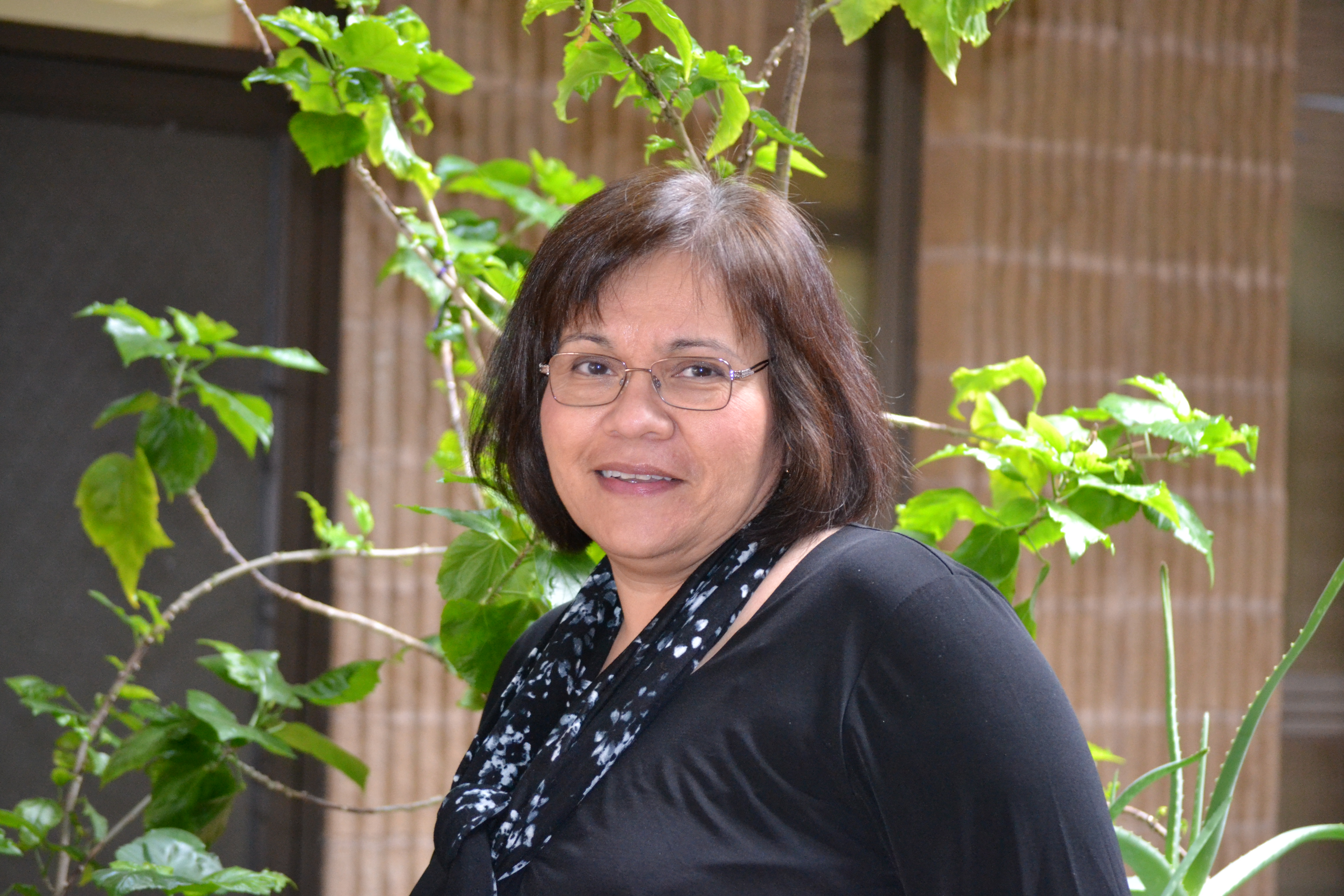 CACFP Coordinador
Teresa joined CCRR in April 2007 as a part time Programs and Support Specialist for the Child and Adult Care Food Program (CACFP). She soon became a full time employee with the additional responsibility as the Legally Exempt Enrollment Specialist. Before working at CCRR, Teresa was a UPK teacher assistant and a child care provider. She became very interested in child nutrition after seeing the importance of a healthy diet for her own children. Teresa has studied Personal Nutrition; Diet and Nutrition; and Child and Infant Nutrition; and has presented many workshops for CACFP participants.
Teresa has been CPR/First Aid certified for more than 20 years and is a CPR/First Aid instructor for CCRR.
Teresa's philosophy: Children need to receive proper nutrition beginning at birth and must continue to receive nutritious foods as they continue to grow so their brains will develop properly and they can learn. I believe that a hungry child cannot learn! We need to feed the tummy and then the brain!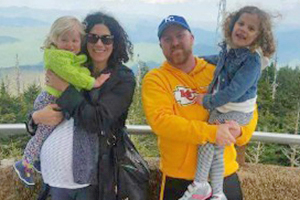 Parents
Choosing a child care program is one of the most important decisions you'll ever make as a parent and our experienced staff is ready to help! 
Learn more.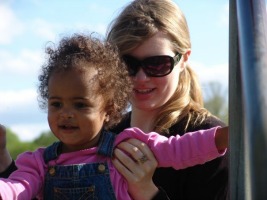 Child Care Professionals
Those who teach and care for young children are special people and we offer child care professionals the resources they need to be successful and to provide the highest quality care.
Find out more.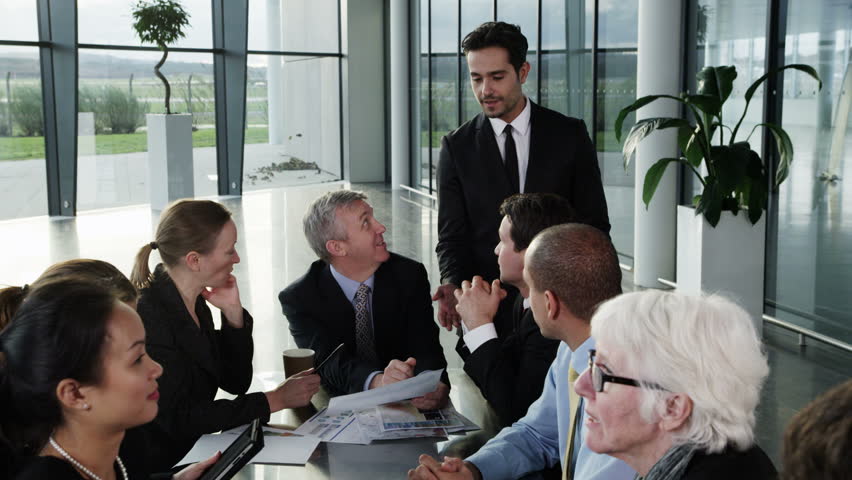 Community
We offer a wide range of services addressing the unique needs of parents and caregivers, employers, child care and education professionals. Quality child care is a community effort.
Read more.