Rachel Ambroziak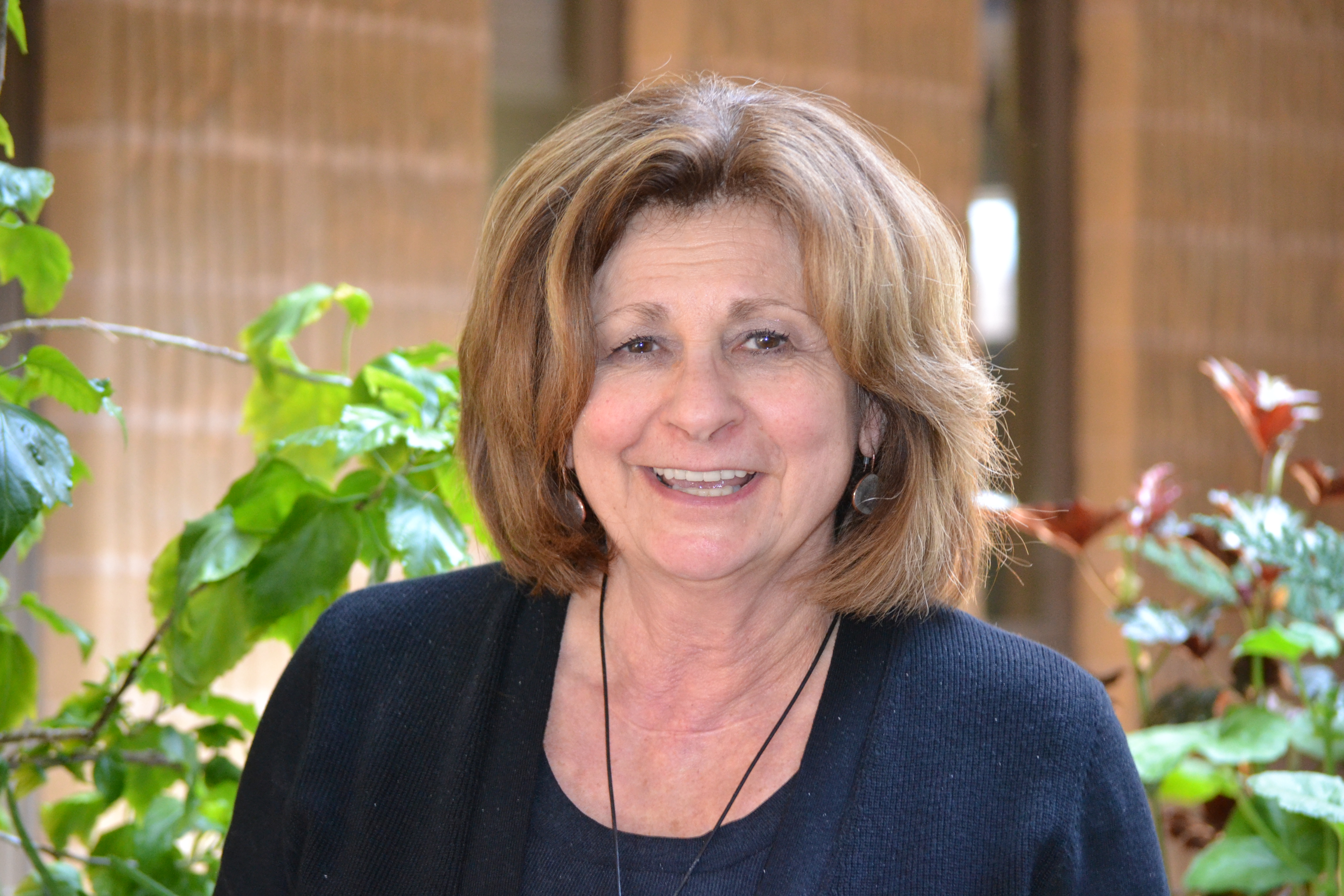 M.A. Humanistic Education
Quality Enhancement Specialist, CDA Specialist
Prior to joining CCRR's Professional Development and Quality Enhancement Department in 2015, Rachel spent more than 20 years as a director in the early child care field. She has presented numerous trainings including: History in the Pre-School Classroom, Setting up Classroom Environments, Connecting with Families, and Transitions Can Run Smoothly.
Rachel's philosophy: Training is a means of expanding knowledge and awareness in a particular field and provides confidence to work productively with children. Training should be continual in order to understand changes in the educational field and to address all the needs of the children you serve.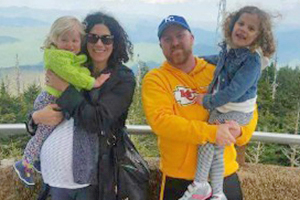 Parents
Choosing a child care program is one of the most important decisions you'll ever make as a parent and our experienced staff is ready to help! 
Learn more.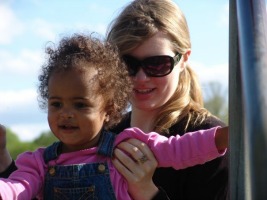 Child Care Professionals
Those who teach and care for young children are special people and we offer child care professionals the resources they need to be successful and to provide the highest quality care.
Find out more.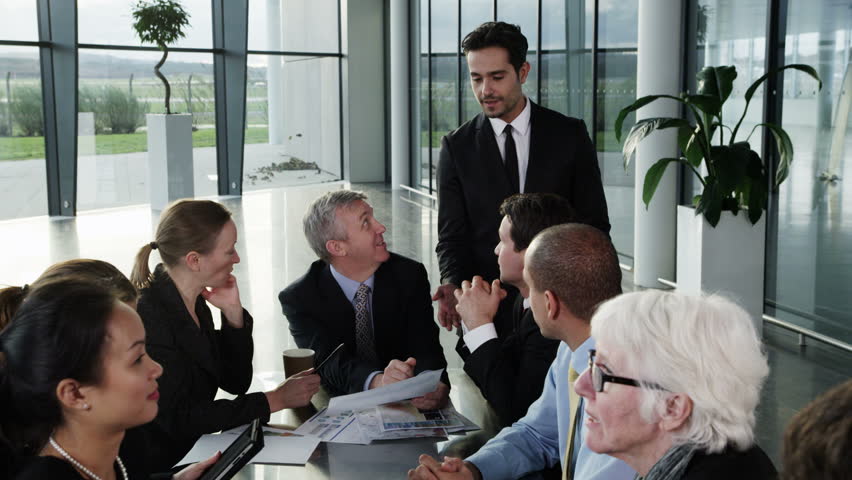 Community
We offer a wide range of services addressing the unique needs of parents and caregivers, employers, child care and education professionals. Quality child care is a community effort.
Read more.