Maria Rivas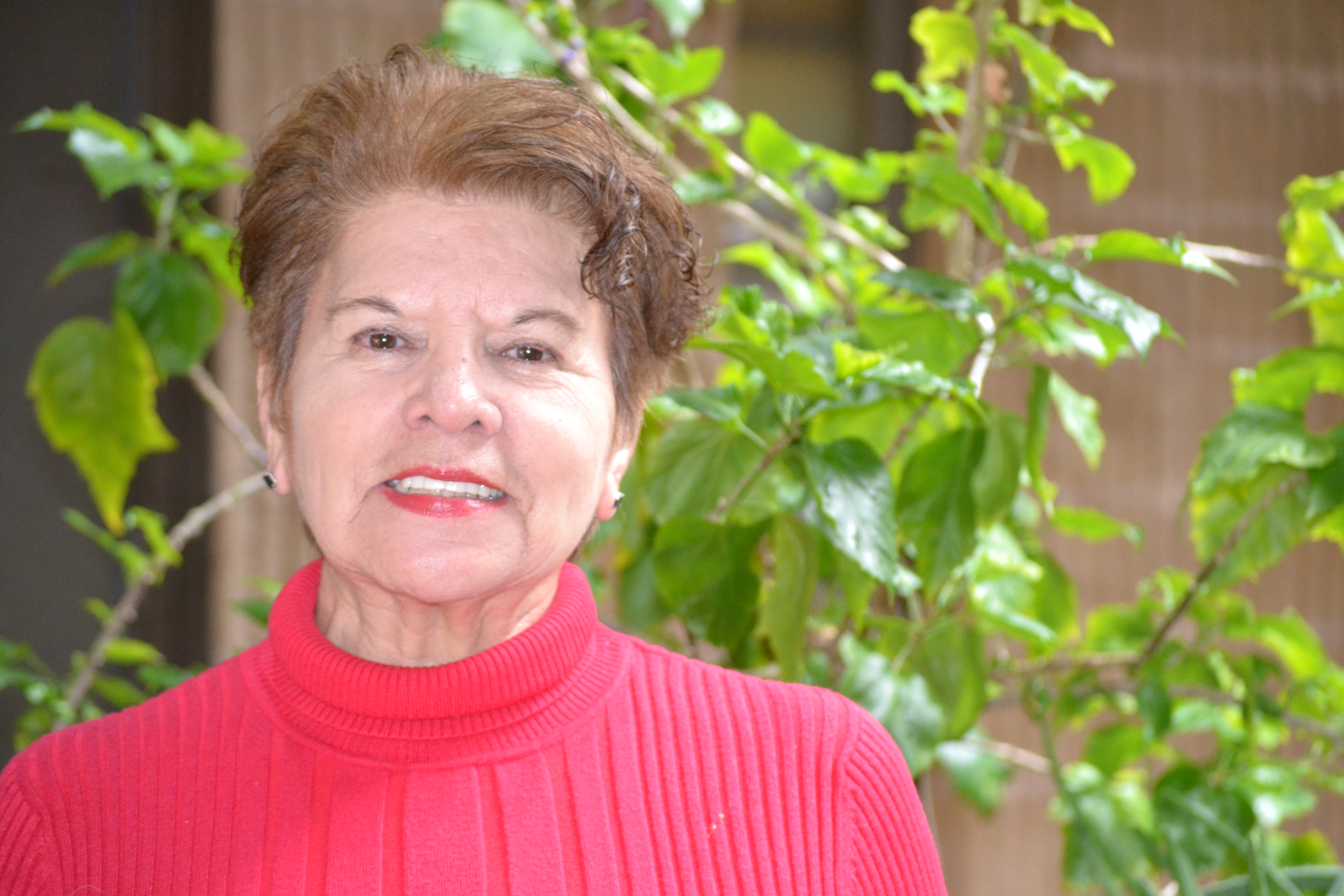 Quality Enhancement Specialist (Bi-lingual Trainer: Spanish/English)
Child Development Associate, Trainer
Prior to joining CCRR in 1999, Maria was a Family Child Care Provider for 16 years. Since 2000, she has presented numerous trainings, including: Safety, Behavior Management, Environments, Child Abuse and Maltreatment, Shaken Baby Syndrome, Health and Infection Control, Nutrition and Health, Management and Administration and NYS OCFS Regulations. Maria is also a Verified Specialty Trainer for SUNY Health & Safety; she is American Red Cross certified for Adult & Pediatric First Aid/CPR/AED, and a CDA trainer. Maria holds a NYS Training and Technical Assistance Professional Credential.
Maria's philosophy: I believe that life is all about gaining knowledge and sharing what we have learned with others. I also believe that education is a lifelong process and that early child care professionals need to have continuous learning opportunities in order to renew their knowledge, enthusiasm and intrinsic motivation to continue working with young children - knowing that the building blocks of learning are established during those early years of development. As a facilitator, I value and respect the diversity and knowledge each student brings into the classroom and my ultimate goal is to empower each of them to recognize the importance of their jobs, as well as to remain open to the new learning that can be integrated into their daily interactions with young children.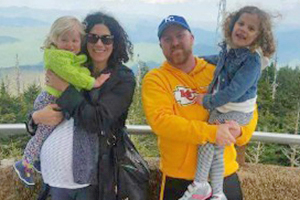 Parents
Choosing a child care program is one of the most important decisions you'll ever make as a parent and our experienced staff is ready to help! 
Learn more.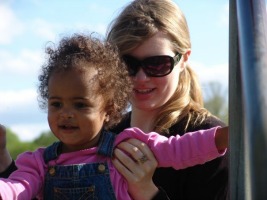 Child Care Professionals
Those who teach and care for young children are special people and we offer child care professionals the resources they need to be successful and to provide the highest quality care.
Find out more.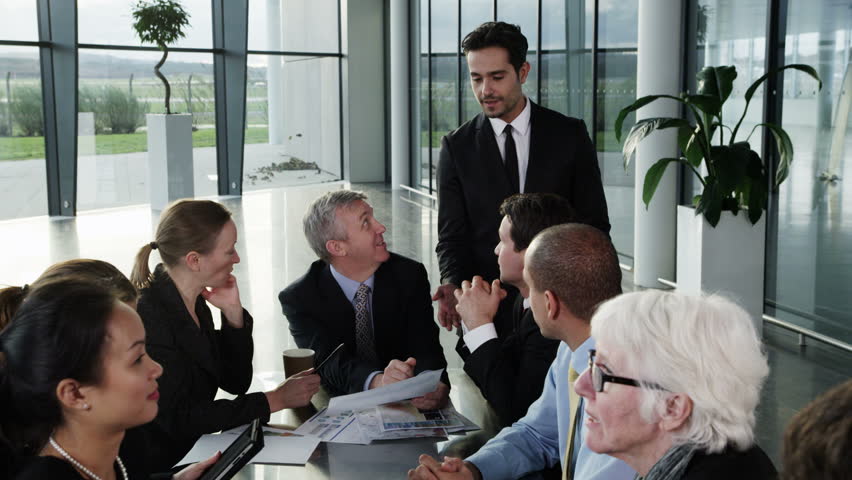 Community
We offer a wide range of services addressing the unique needs of parents and caregivers, employers, child care and education professionals. Quality child care is a community effort.
Read more.