Kristin Grace Saunders
RN, ASN, Child Health Care Consultant, MAT Trainer, American Red Cross First Aid/CPR/AED Trainer and Health Content Specialist Trainer
Kristin has designed and presented numerous trainings around the everyday health and infection control issues facing child care providers: To Include or Exclude…That is the Question?, Germs, Germs Everywhere, Keeping Children Healthy in Your Program, How to Handle Medical Emergencies, Immunization Requirements, If You Didn't Document It… and Writing Your Health Care Plan.
Training philosophy: We are all lifetime learners. Training is a means to expand your working knowledge as well as acquire new knowledge. Nothing remains the same so we must learn about change going on around us and learn how to adapt new ideas, practices and procedures into our professional lives. I believe in the quote from Ray LeBlond, "You learn something new every day if you pay attention." If you leave a training having gained one piece of knowledge, then I consider it a success!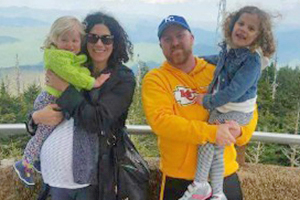 Parents
Choosing a child care program is one of the most important decisions you'll ever make as a parent and our experienced staff is ready to help! 
Learn more.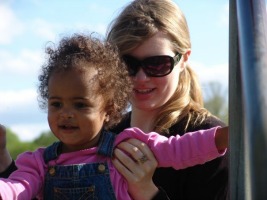 Child Care Professionals
Those who teach and care for young children are special people and we offer child care professionals the resources they need to be successful and to provide the highest quality care.
Find out more.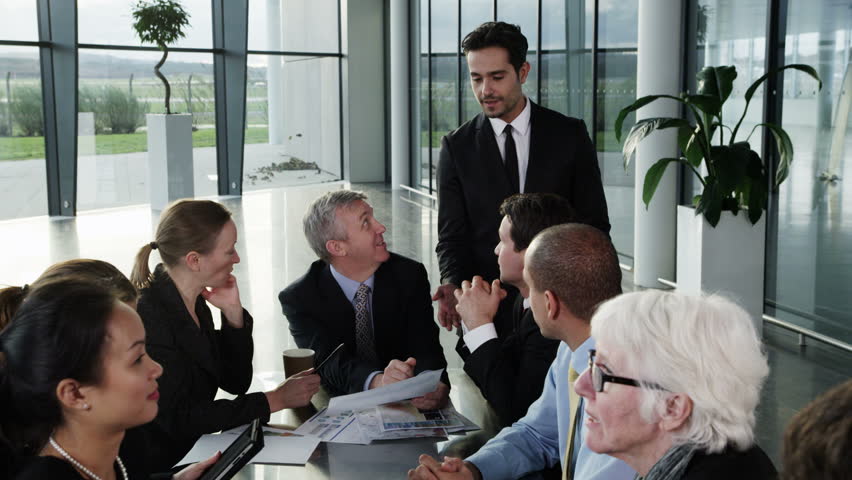 Community
We offer a wide range of services addressing the unique needs of parents and caregivers, employers, child care and education professionals. Quality child care is a community effort.
Read more.