Jane Brown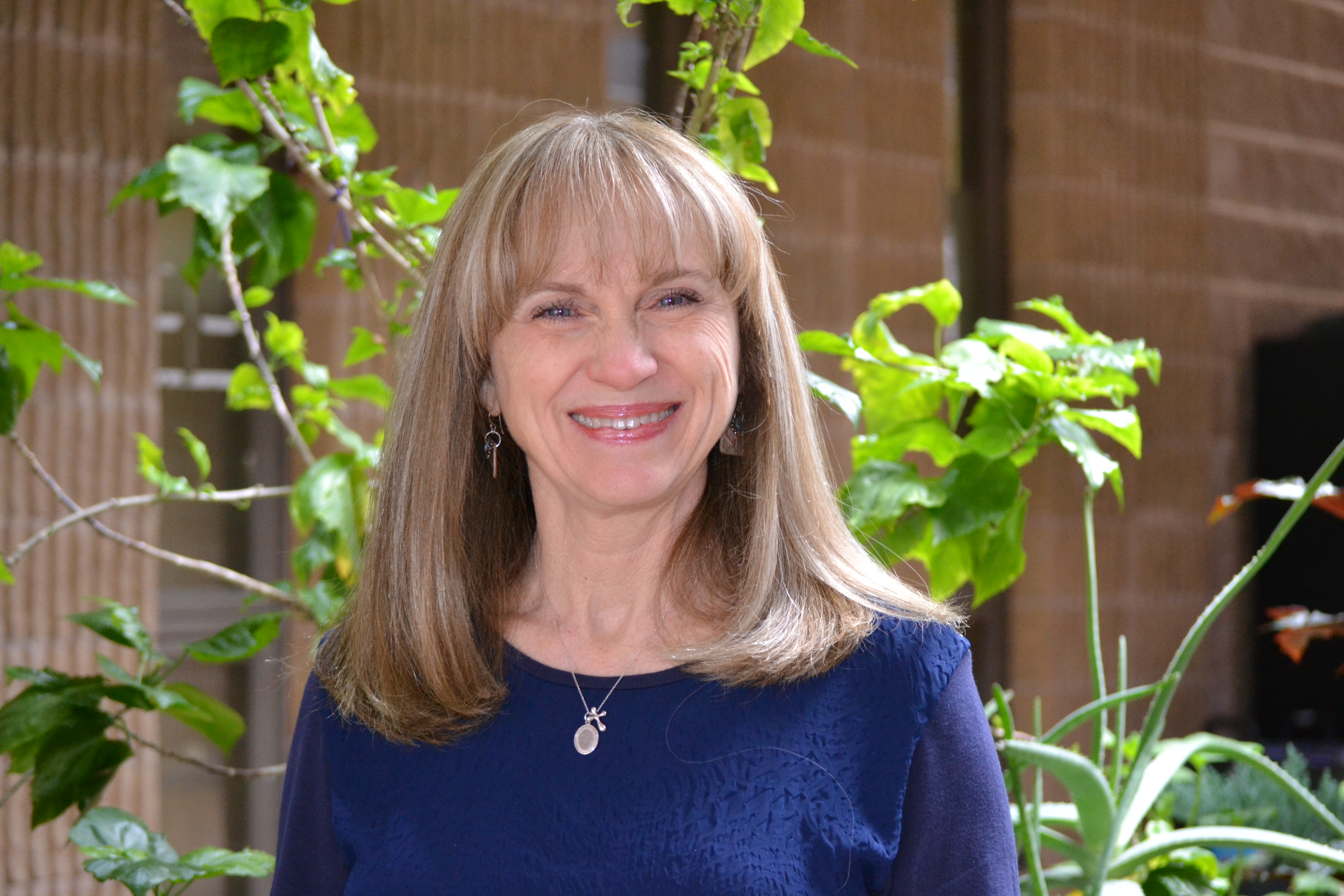 M.Ed., Early Childhood Education
Executive Director
Prior to joining Child Care Resources of Rockland, Inc. 25 years ago, Jane worked extensively in classrooms with infants, toddlers, preschool and school-age children. Jane provided professional development for numerous early childhood center and home based staff members over the years to include working with the U. S. Army Child Development Centers and Family Child Care Providers in Europe and the United States. Jane has been the Executive Director at Child Care Resources of Rockland, Inc. (CCRR) for 14 years and served in several other positions at CCRR prior to the role.
Jane's philosophy: I hope to live by Maya Angelou's wisdom: "I've learned that people will forget what you said, people will forget what you did, but people will never forget how you made them feel."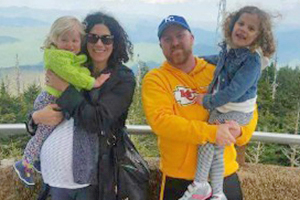 Parents
Choosing a child care program is one of the most important decisions you'll ever make as a parent and our experienced staff is ready to help! 
Learn more.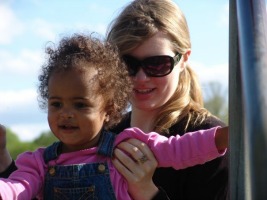 Child Care Professionals
Those who teach and care for young children are special people and we offer child care professionals the resources they need to be successful and to provide the highest quality care.
Find out more.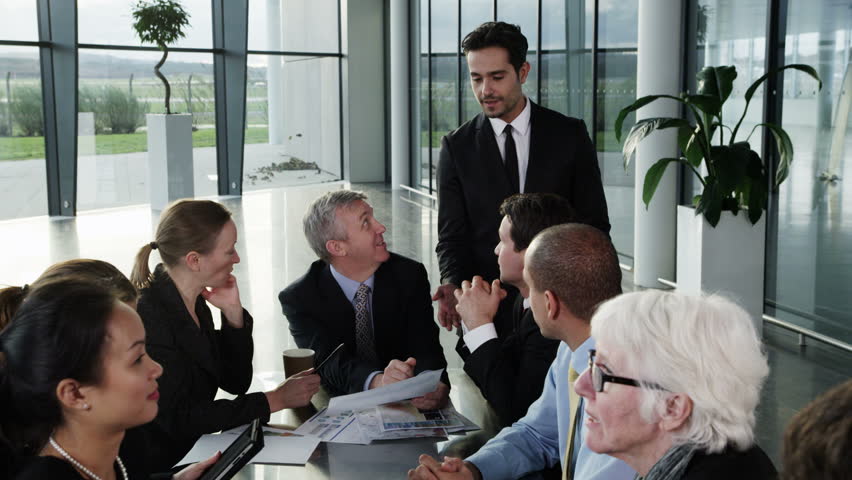 Community
We offer a wide range of services addressing the unique needs of parents and caregivers, employers, child care and education professionals. Quality child care is a community effort.
Read more.