James Callahan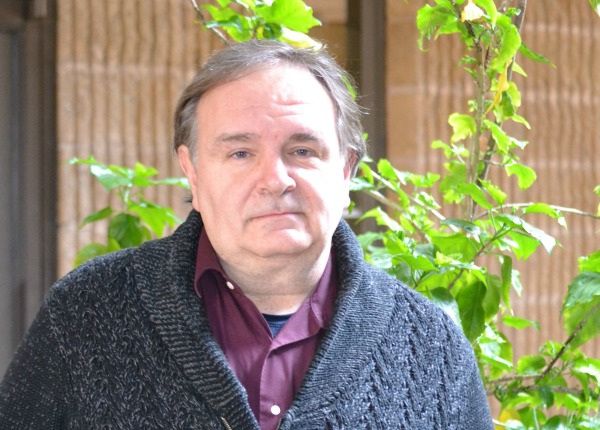 BS, History, William Paterson University; Elementary Education NJ K-5 Teacher Certification
Program Standards and Support Specialist; Registrar; New York State Specialty Trainer of Health and Safety
Prior to joining CCRR's Program Standards and Support Department, James spent years teaching preschool at NAEYC accredited programs and working at school-age child care programs. Since joining Child Care Resources of Rockland in 2009, James has presented numerous trainings including: NAEYC Code of Ethics, Supervision of Children, School-Age Child Care, New York State Regulations, Child Abuse, and Behavior Management. Since 2012, James has taught the Health and Safety course required for those who intend to become family and group family providers.
James' philosophy: Learning is a lifelong experience. Trainings help us grow as professional early childhood educators. They should be interactive, hands-on, and include the opportunity for participants to share their experiences.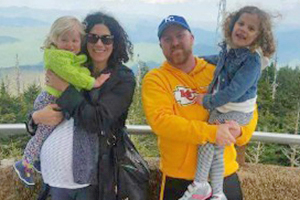 Parents
Choosing a child care program is one of the most important decisions you'll ever make as a parent and our experienced staff is ready to help! 
Learn more.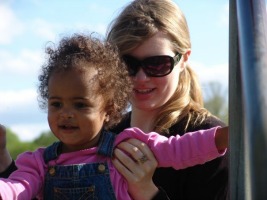 Child Care Professionals
Those who teach and care for young children are special people and we offer child care professionals the resources they need to be successful and to provide the highest quality care.
Find out more.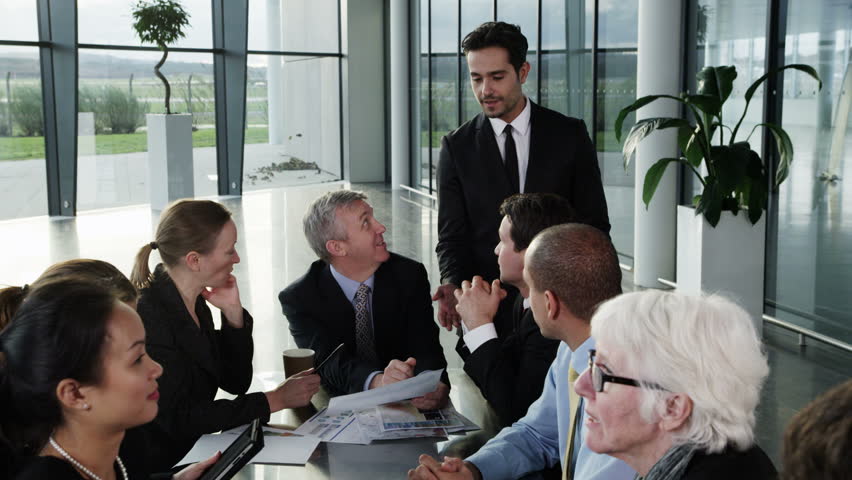 Community
We offer a wide range of services addressing the unique needs of parents and caregivers, employers, child care and education professionals. Quality child care is a community effort.
Read more.