Fia Hill Murray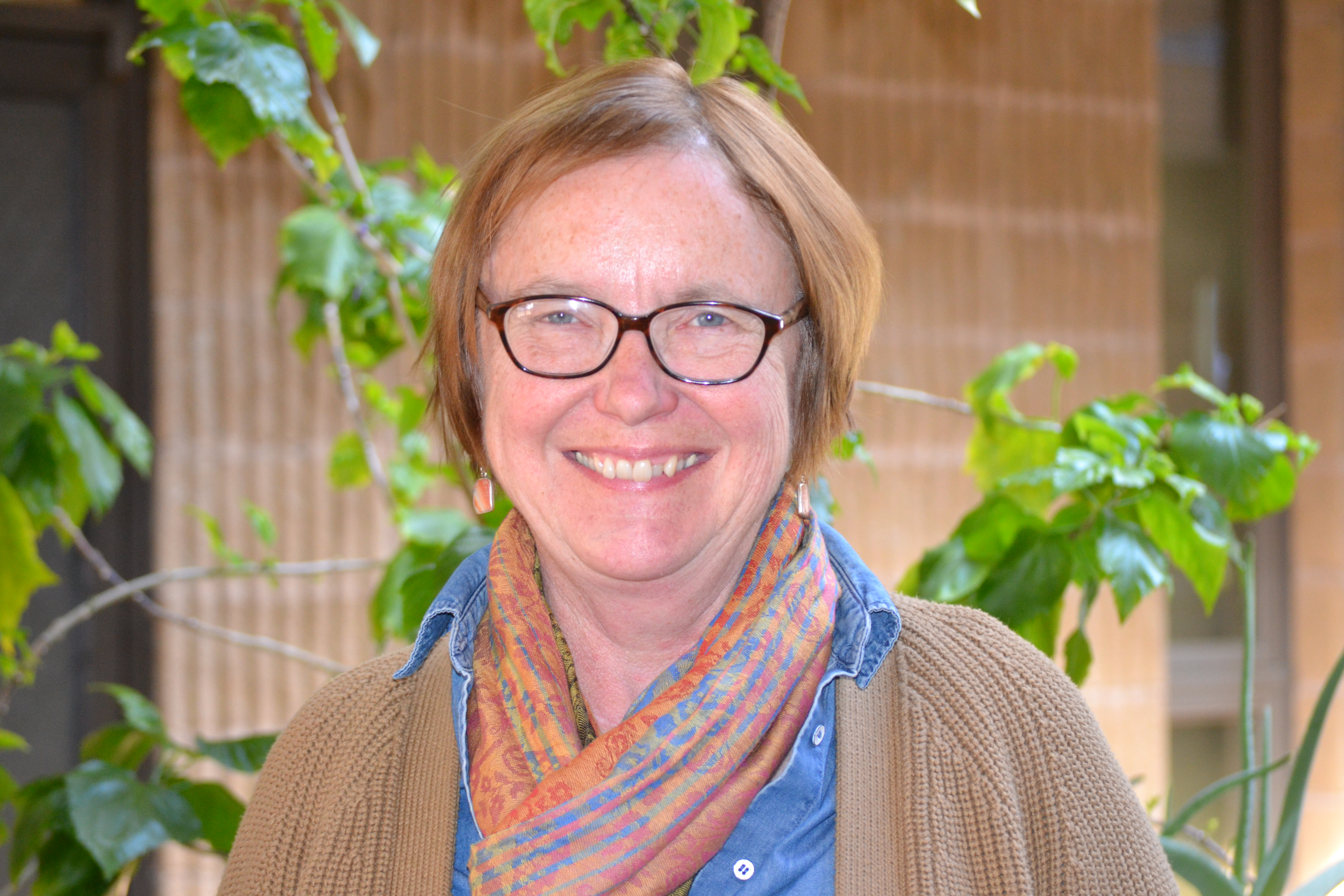 Bachelor of Music, Music Education, Master of Music, Studio Composition
Program Standards and Support Services Coordinator
As Registration Coordinator since 2010, Fia knows the ins and outs of licensing and registration and has presented such trainings as: Keeping Children Safe Indoors and Out, Planning for Emergencies/Shelter in Place and "I'm Flexible" Two Little Words That Can Grow Your Business.
Fia is also a New York State Master Cadre Trainer of the Pyramid Model of Social-Emotional Development, a framework for teaching social skills and prevent challenging behavior in young children.
Fia's philosophy: As early childhood professionals we all have so much knowledge and experience to share. Let's get together and learn from each other!