Ellen Mitchell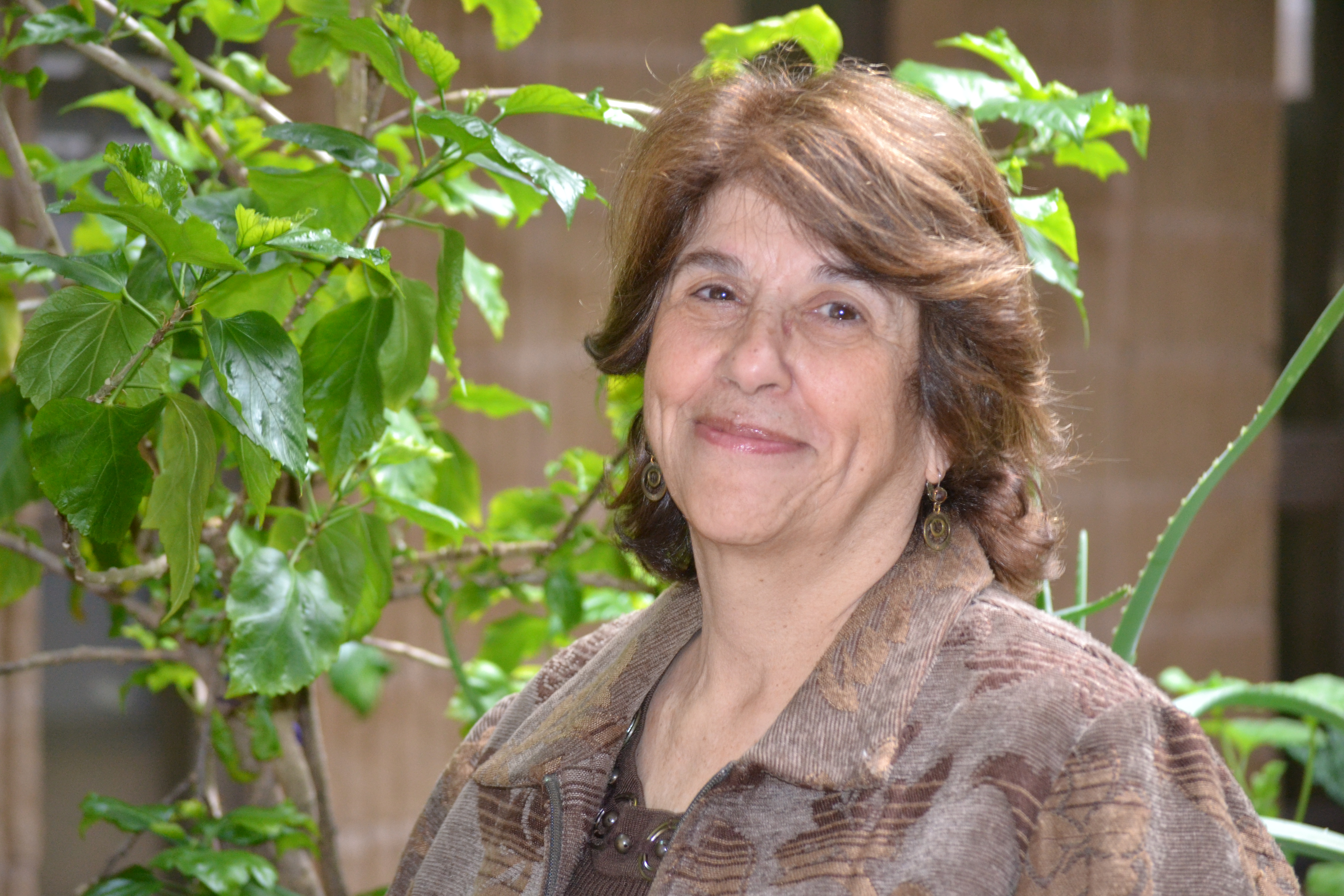 M.A.Ed., Columbia University Teacher's College
CDA Coordinator, Special Needs Coordinator, Quality Enhancement Specialist
Prior to working at CCRR for 23 years I was the teacher/director of Ramapo Community Nursery School, a parent cooperative nursery school in Rockland County, where parents participated in the classroom on a weekly basis. I have enjoyed teaching CDA classes for over 20 years for CCRR as well as at Rockland Community College. I have been affiliated with CCRR since 1989 in a variety of positions and love working with this dedicated group of professionals.
Ellen's philosophy: I tend to be optimistic and try to find the best in people. As I would tell my daughters: try to do your best, which is all we can expect from ourselves and others.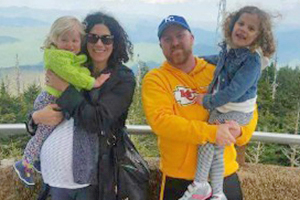 Parents
Choosing a child care program is one of the most important decisions you'll ever make as a parent and our experienced staff is ready to help! 
Learn more.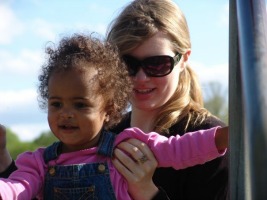 Child Care Professionals
Those who teach and care for young children are special people and we offer child care professionals the resources they need to be successful and to provide the highest quality care.
Find out more.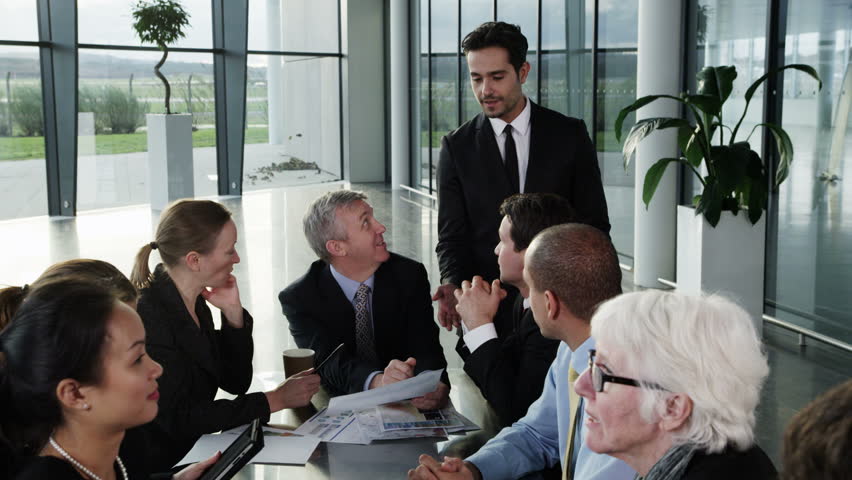 Community
We offer a wide range of services addressing the unique needs of parents and caregivers, employers, child care and education professionals. Quality child care is a community effort.
Read more.