Elaine Trotta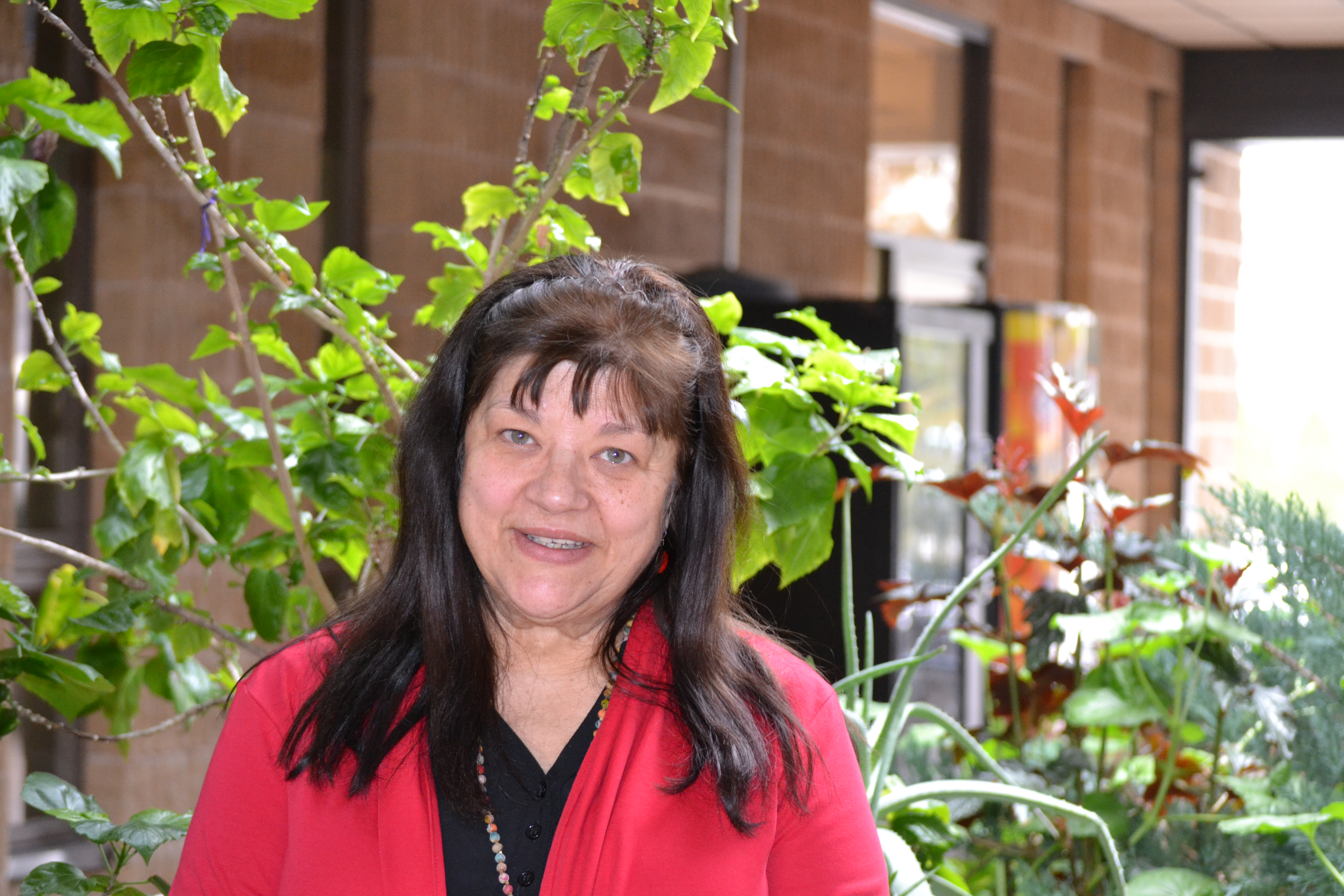 M.S. Early Childhood Ed. & Special Ed.
Director of Program Standards and Support Services
Elaine is a Level 3 Credentialed Trainer who has been with Child Care Resources of Rockland for 23 years. Currently, in addition to training, she oversees Registration, the Child and Adult Care Food Program, Legally Exempt Child Care and Health Care Services. Her past experiences as an endorser and coach for After School Works New York Accreditation, art teacher, director of an early childhood center and director of a multi-sited after school program allows her an understanding of the day to day situations that arise in child care.
Elaine's philosophy: Training is learning. Will Rogers once said, "Good judgment comes from experience, and a lot of that comes from bad judgment." Learning is a hands-on every day experience. For all those times that go well, give a big cheer but don't sweat those that don't. Instead use those experiences to learn and grow.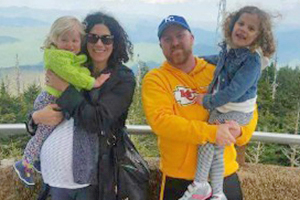 Parents
Choosing a child care program is one of the most important decisions you'll ever make as a parent and our experienced staff is ready to help! 
Learn more.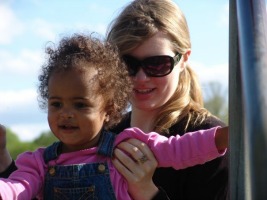 Child Care Professionals
Those who teach and care for young children are special people and we offer child care professionals the resources they need to be successful and to provide the highest quality care.
Find out more.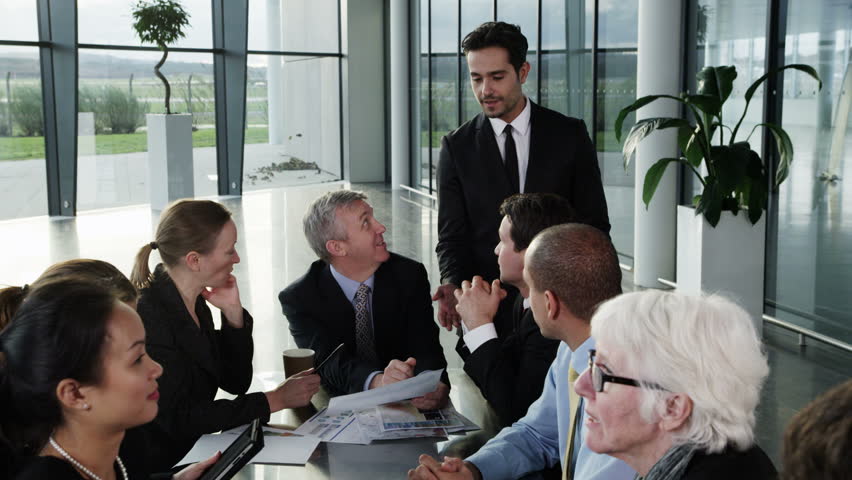 Community
We offer a wide range of services addressing the unique needs of parents and caregivers, employers, child care and education professionals. Quality child care is a community effort.
Read more.