Debbie Silver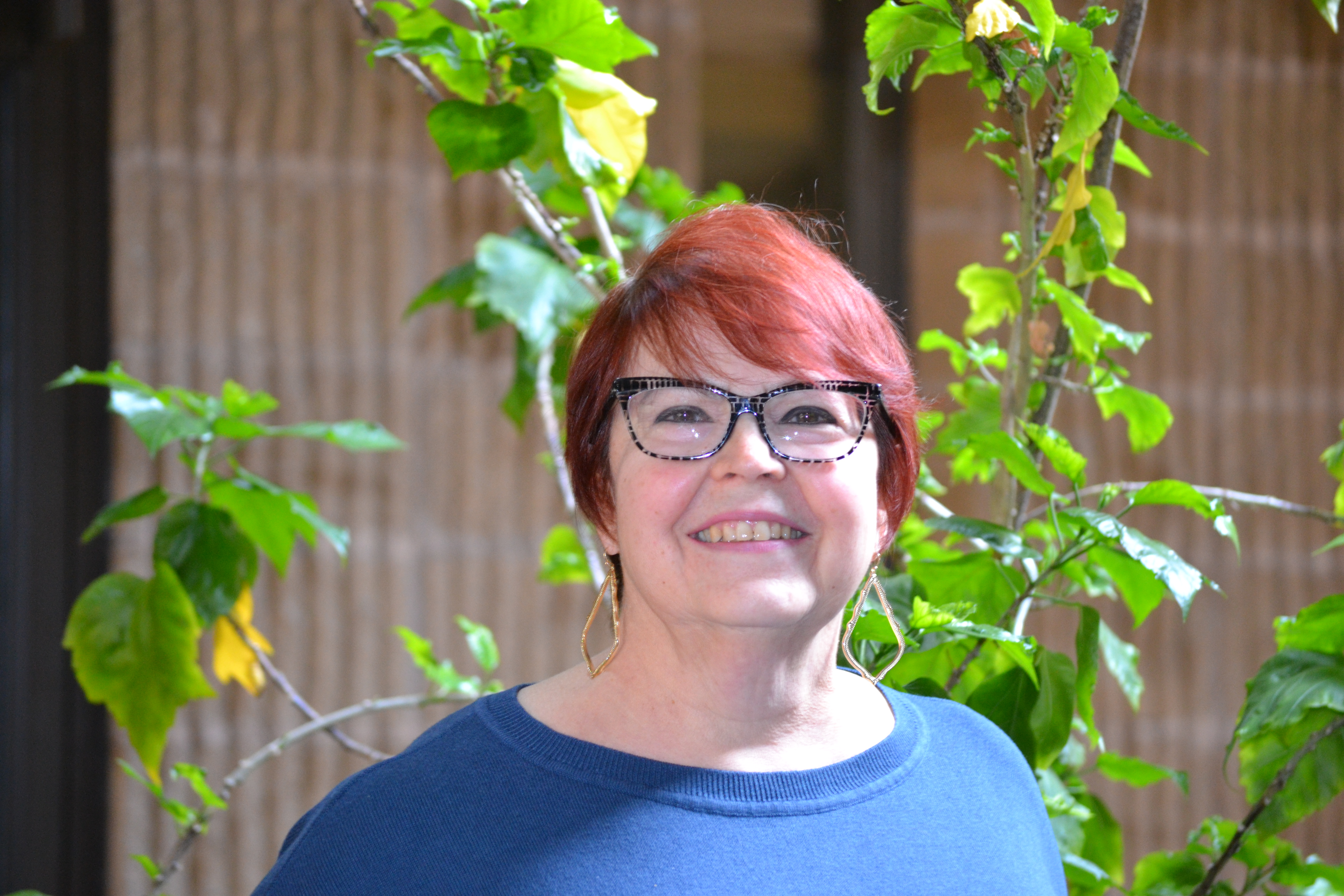 M.S. Ed., Early Childhood, Kean University
Director of Professional Development and Quality Enhancement Services
Debbie has worked in the field of early care and education for over 30 years. Her responsibilities include developing and presenting trainings and professional development opportunities for individuals in early care and education. She also provides technical assistance on site to early child care professionals. Debbie has been invited to present at many professional conferences in the tri-state area including the Bank Street Infancy Institute, the National Association for the Education of Young Children's Annual Conference, the New York State Association for Young Children's Annual Conference, the New Jersey Association for the Education of Young Children's Annual Conference, and the Coalition for Infant/Toddler Educator's Annual Conference. Prior to her work at CCRR, Debbie worked as a toddler/ preschool teacher and as a teacher for preschool children with special needs.
A guiding principle in Debbie's professional career is that "to be an effective teacher of children and adults, one must continue to be a learner." So she continues to read, study and participate in professional development opportunities.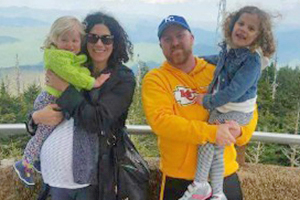 Parents
Choosing a child care program is one of the most important decisions you'll ever make as a parent and our experienced staff is ready to help! 
Learn more.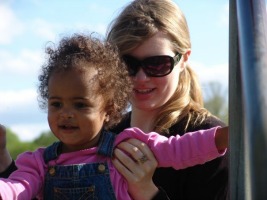 Child Care Professionals
Those who teach and care for young children are special people and we offer child care professionals the resources they need to be successful and to provide the highest quality care.
Find out more.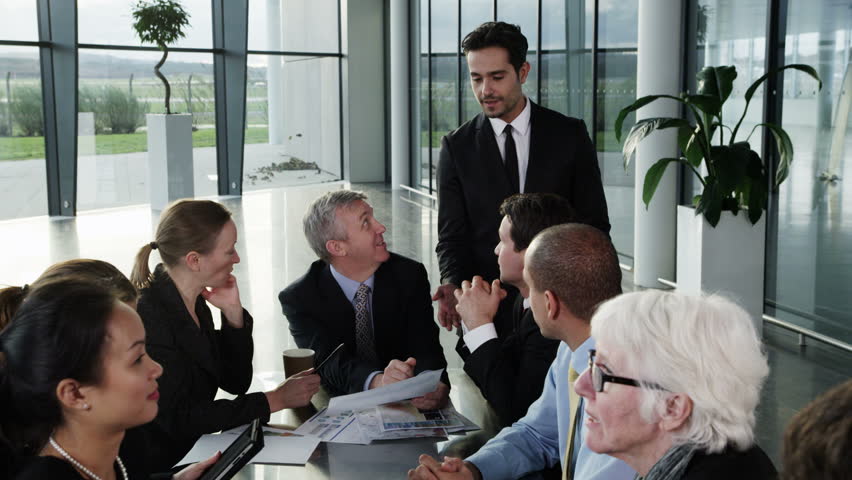 Community
We offer a wide range of services addressing the unique needs of parents and caregivers, employers, child care and education professionals. Quality child care is a community effort.
Read more.