David Del Campo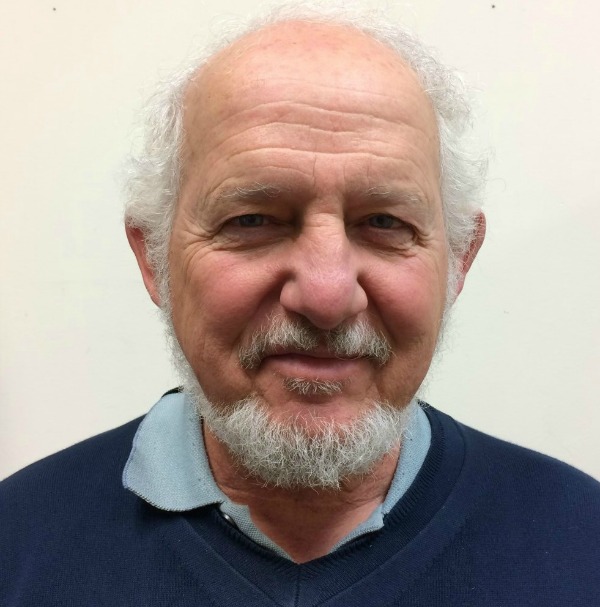 M.S., Bank Street College
Quality Enhancement Specialist
David has more than 40 years of experience as a teacher and a director in the South Bronx to Park Avenue. As a professor at Bank Street College of Education, David taught an Integrative Science course and worked as a Staff Developer helping with the design and implementation of classroom science curriculums.
Having a particularly strong interest in science, room arrangement, and brain research, David has presented such hands-on seminars as: The Environment is the Third Teacher: Setting up Spaces for Children; Creating an interactive Science Center to Promote Science Inquiry Skills; and "STEM"ulating Your Classroom: Integrating Science, Math, Engineering, and Technology (STEM)
David's educational philosophy: I hear and I forget. I see and I remember. I do and I understand. ~ Confucius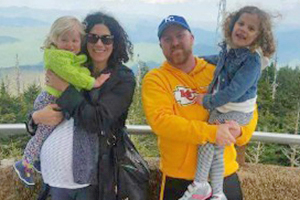 Parents
Choosing a child care program is one of the most important decisions you'll ever make as a parent and our experienced staff is ready to help! 
Learn more.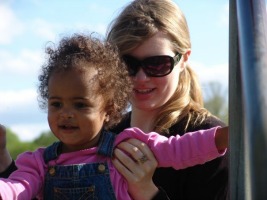 Child Care Professionals
Those who teach and care for young children are special people and we offer child care professionals the resources they need to be successful and to provide the highest quality care.
Find out more.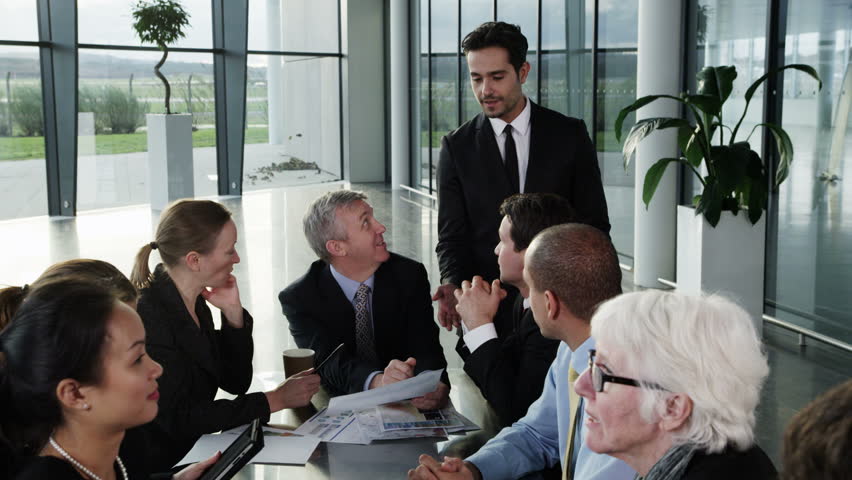 Community
We offer a wide range of services addressing the unique needs of parents and caregivers, employers, child care and education professionals. Quality child care is a community effort.
Read more.