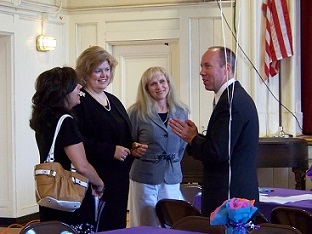 Child Care Resources of Rockland, Inc. is always interested in finding qualified and enthusiastic people to join our Board of Directors. If you are (or know of) an individual who is committed to improving the quality, accessibility and affordability of child care in the community, and who would enjoy working with a dynamic team of caring professionals, contact Karen Ross (877) 425-0009 x630 or e-mail her at karenr@rocklandchildcare.org.
Child Care Resources of Rockland Board of Directors
Chris Jensen, Board President
Vicki Caramante, Past President
Phyllis Tucker, Vice President
Donna Perreca, Secretary
John Gregory, Treasurer
Directors:
Fay Brown
Christine Cahill
Victoria Frelow
Steve Fromson
John Lagana
Lindsay Santantasio
Nycole Smith
Ira M. Steinberg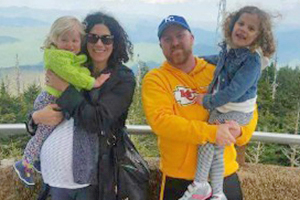 Parents
Choosing a child care program is one of the most important decisions you'll ever make as a parent and our experienced staff is ready to help! 
Learn more.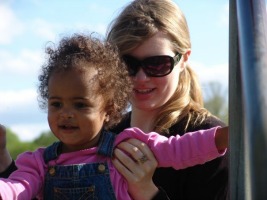 Child Care Professionals
Those who teach and care for young children are special people and we offer child care professionals the resources they need to be successful and to provide the highest quality care.
Find out more.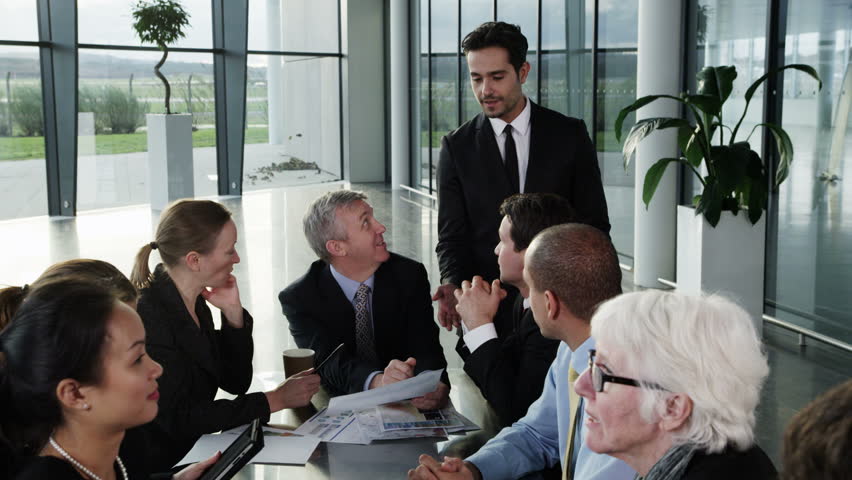 Community
We offer a wide range of services addressing the unique needs of parents and caregivers, employers, child care and education professionals. Quality child care is a community effort.
Read more.