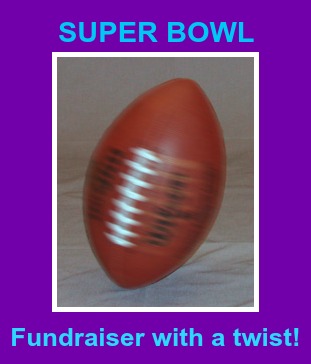 Sold Out - Thank you and good luck to all participants.
Benefit for Child Care Resources of Rockland, Inc. 
This Superbowl Fundraiser has a bit of a twist to it.  The are 100 boxes, each box is $100.  60/40 Split: $6,000 for our winners, $4,000 to help support the mission of Child Care Resources of Rockland.
Here is the twist.  There will be a $200 winner with every score change.  That's right, there will be a winner every time the score changes. So root for a safety, a two-point conversion or  blocked extra point. Your numbers from your box never change, so the more the score changes, the better the chance you have to win!

The final score will win $200 and whatever is remaining of the $6,000 pot (with a guarantee of at least an additional $200).  
An example of how it will work:
0/0 – First score will win $200 (If you are lucky enough to have this at the start – you will be an automatic winner.)
0-6 – winner $200 (touchdown)
0-7 – winner $200 (extra point)
3-7 – winner $200 (field goal)
9-7 – winner $200 (touch down)
10-7 – winner $200 (extra point)
And so on.  Until the final.  The person with the final numbers will win $200 and whatever remains of the $6,000 (guaranteed not to be less than $200).
Boxes are $100 and only 100 Boxes will be sold!  Are you in? 

Thank you for helping us fulfill our mission to ensure the healthy development of all children in Rockland. Supporting the early care and learning of our young children will help them to be successful at school, in their families and in the community.
For more information, please contact Karen Ross at 845-425-0009, x630. karenr@rocklandchildcare.org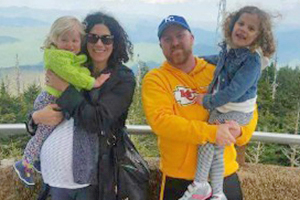 Parents
Choosing a child care program is one of the most important decisions you'll ever make as a parent and our experienced staff is ready to help! 
Learn more.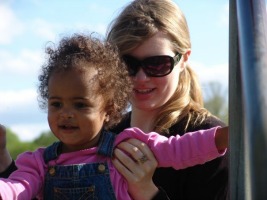 Child Care Professionals
Those who teach and care for young children are special people and we offer child care professionals the resources they need to be successful and to provide the highest quality care.
Find out more.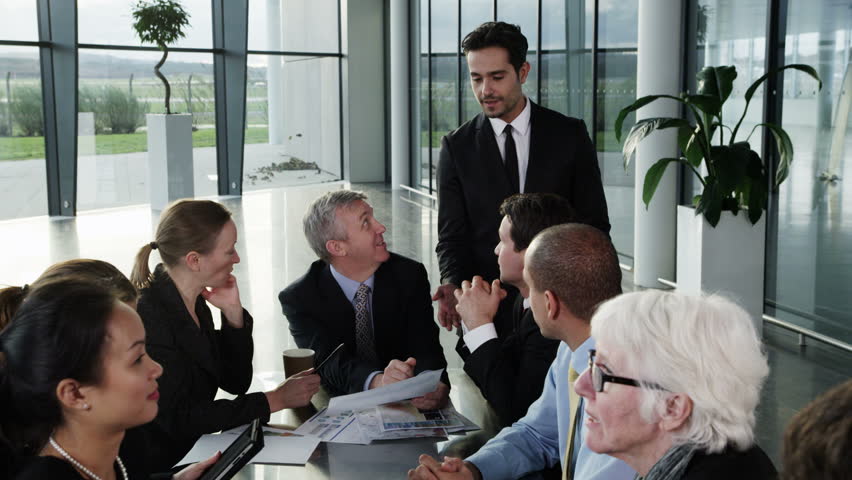 Community
We offer a wide range of services addressing the unique needs of parents and caregivers, employers, child care and education professionals. Quality child care is a community effort.
Read more.