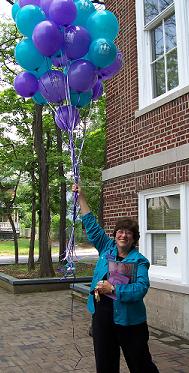 There are special times in the life of any organization and Child Care Resources of Rockland is no different. We are pleased to plan for and implement many events that are celebratory in nature, such as our Children's Champions Dinner. We also plan events, such as our Spring Fling and Murder Mystery Dinner, that give us an opportunity to market our services to people who may not otherwise know about us.
Scan through the events listed to the left and you will see that we like to honor people in the community who do good things for children, their families and their teachers. We also like to offer special opportunities to child care programs to show that we admire and support them. We also like to have fun!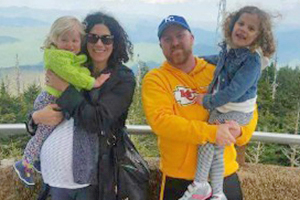 Parents
Choosing a child care program is one of the most important decisions you'll ever make as a parent and our experienced staff is ready to help! 
Learn more.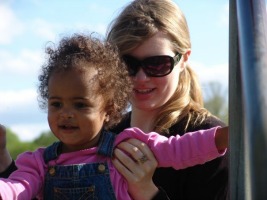 Child Care Professionals
Those who teach and care for young children are special people and we offer child care professionals the resources they need to be successful and to provide the highest quality care.
Find out more.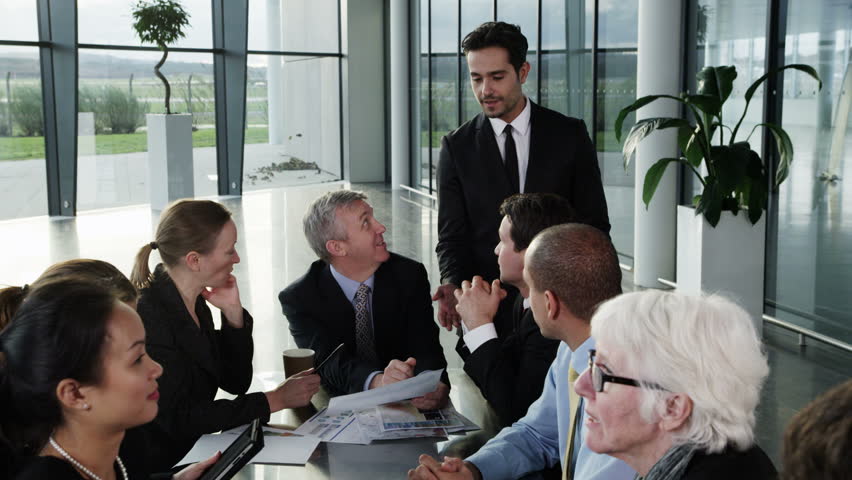 Community
We offer a wide range of services addressing the unique needs of parents and caregivers, employers, child care and education professionals. Quality child care is a community effort.
Read more.