We're here for you. Everyone who lives and works in our community has a stake in the well-being of our children, and providing safe, quality, affordable child care is the least we can do to start our children off on the right foot. We invite you to do your part. Use our services. Become a member. Make a contribution. Support our advocacy efforts. We're here for you - so we can all be there for our children.
Your membership contribution to Child Care Resources of Rockland will bring you:
Reduced fees for workshops, technical assistance and training.
Free on-line job posting
Receive menu reviews by a registered dietitian
Receive health care plan design and review by a registered nurse
Free training transcripts with duplicate certificates provided upon request
Receive Child Care Community Network newsletters
Free notary service
In addition, if you are a Child Care Provider, you are entitled to on-site staff training and technical assistance for center or home-based programs at reduced fees
Your membership will help:
Increase community awareness of child care needs.
Advocate for government and businesses to support child care.
Link public and private resources to families who need services.
Provide training and technical assistance for development and expansion of child care programs
Your membership dollars also enable us to offer a broad range of school age and early childhood services, not available anywhere else in Rockland County, and keep our training programs affordable for child care staff and parents. 
Become a Member! 
Click here to view the complete CCRR Membership Brochure. Click here to complete the online membership form.  For additional membership, information please call (877) 425-0009 x 0 or e-mail us at info@rocklandchildcare.org.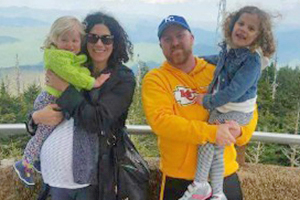 Parents
Choosing a child care program is one of the most important decisions you'll ever make as a parent and our experienced staff is ready to help! 
Learn more.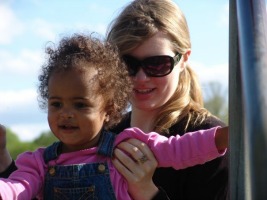 Child Care Professionals
Those who teach and care for young children are special people and we offer child care professionals the resources they need to be successful and to provide the highest quality care.
Find out more.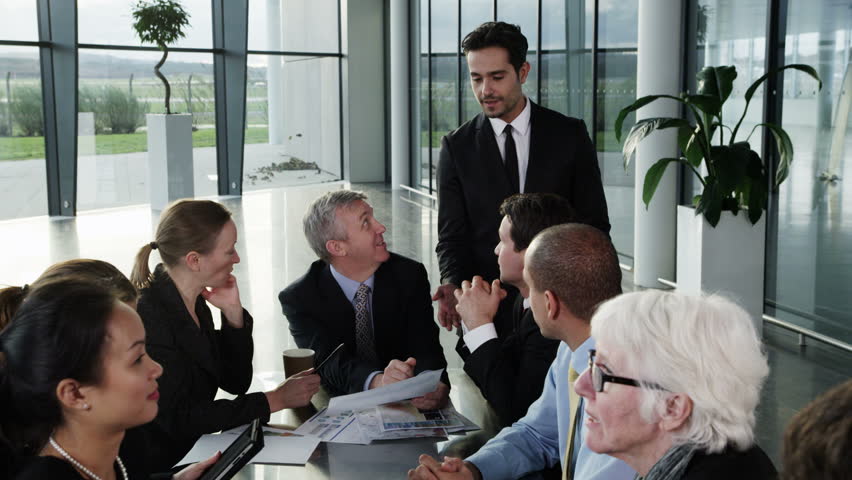 Community
We offer a wide range of services addressing the unique needs of parents and caregivers, employers, child care and education professionals. Quality child care is a community effort.
Read more.