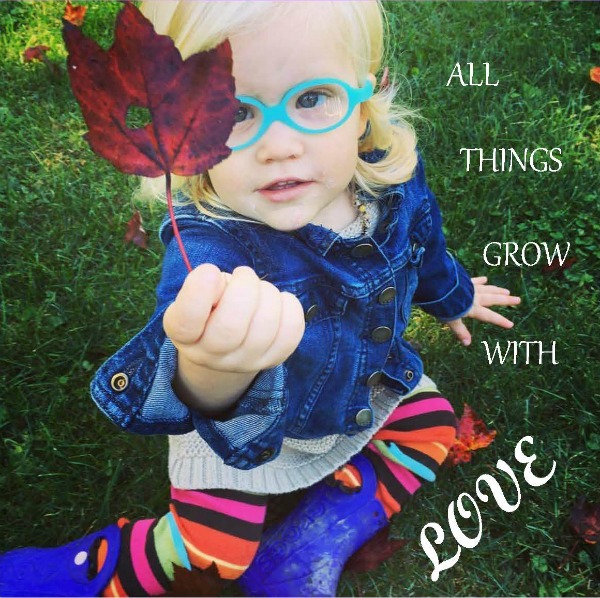 Whether we receive it or give it, love makes us feel good—and we know you need to feel good about where your gift is going!
Through our advocacy efforts, we have worked to educate the whole community about the importance of quality early learning for our children's future success and the need for a strong investment in our youngest citizens. Gratefully, these efforts have been bolstered by our partnership with individuals, organizations, and businesses in our Rockland County community, and our continuing strides made possible through that support.
When you choose Child Care Resources of Rockland, you are helping to ensure all child care providers receive ongoing expert professional development and all child care settings meet and maintain all health and safety requirements.
When you choose Child Care Resources of Rockland, you are helping to promote initiatives that increase affordability for parents seeking safe, quality child care in Rockland County.
When you choose Child Care Resources of Rockland, you are helping to ensure that all children receive the love and nurturing they require and deserve. 
Your contribution to the Annual Appeal will help to properly care for and educate Rockland's youngest children, create a talented and skilled workforce, and build a vital economy. 
Thank you for giving to our Annual Appeal.
Your donation will help to ensure that all Rockland County children receive high quality care and education, and the opportunity to reach their greatest potential - that's a strong start in school and in life! 
Matching Gift Program
Double your donation! Many U.S. companies match employee donations to qualified non-profit organizations like CCRR. Corporate matching gifts are a great way to maximize your gift to our agency. Not sure if your company participates in the program? We encourage you to inquire about your employer's matching gift policy. Would you like some assistance? We are happy to make the inquiry on your behalf. Just give us a call at 845.425.0009 or send an email.  Thank you.
Gift of Securities
We will work with you and your broker to complete the transfer of stock. Please contact us to learn more about this tax deductible gift: 845.425.0009 or send an email.  Thank you.
Your gifts, both large and small, will support us in achieving our mission to promote the healthy development of all children in Rockland County. 
Thank you in advance for your generous support.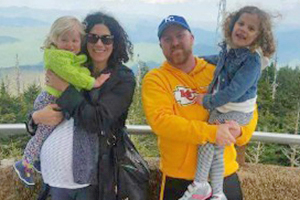 Parents
Choosing a child care program is one of the most important decisions you'll ever make as a parent and our experienced staff is ready to help! 
Learn more.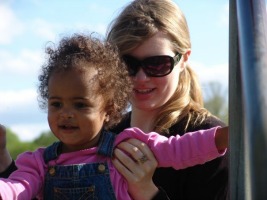 Child Care Professionals
Those who teach and care for young children are special people and we offer child care professionals the resources they need to be successful and to provide the highest quality care.
Find out more.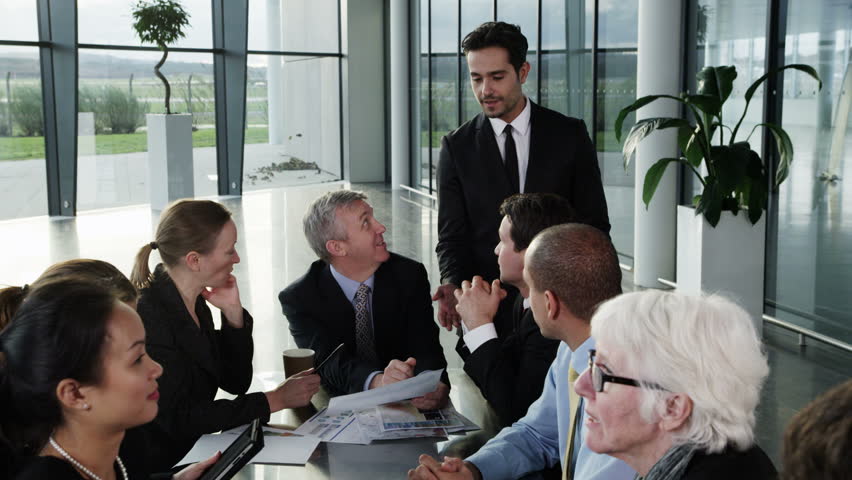 Community
We offer a wide range of services addressing the unique needs of parents and caregivers, employers, child care and education professionals. Quality child care is a community effort.
Read more.