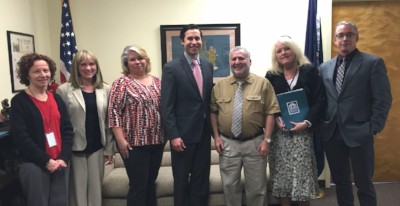 Children cannot advocate for themselves. In fact, people do not often think about children when setting policy and budgeting for initiatives. Before making decisions that will affect them, we need to first think about this question: "Is it good for the Children?"
Child Care Resources of Rockland, Inc. advocates for children by talking with policy makers and policy enforcers. We work with businesses, individuals, community organizations, and other non-profit agencies to promote the well-being of children.
We are a member agency of the Rockland Children's Advocacy Network (RCAN). RCAN is a coalition of citizens, students, public and private organizations, that provides an independent voice for the children of Rockland. RCAN works to identify the unmet needs of children, inform the public and policy-makers about them, advocate for innovative solutions, and to encourage community involvement and collaborate to improve children's lives today and in the future. RCAN has been active in communicating its support to local, state, and national leaders for increasing funds to local public and private organizations for programs in the early childhood years and out-of-school hours; urging passage of the national Younger Americans Act and supporting the adoption of the United Nations Convention of the Rights of Children (The U.S. is the only nation that has not ratified the Convention.)
Please take note of our special events that promote these advocacy efforts and join us in our work for children.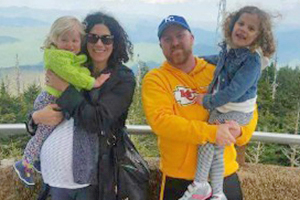 Parents
Choosing a child care program is one of the most important decisions you'll ever make as a parent and our experienced staff is ready to help! 
Learn more.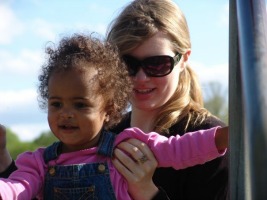 Child Care Professionals
Those who teach and care for young children are special people and we offer child care professionals the resources they need to be successful and to provide the highest quality care.
Find out more.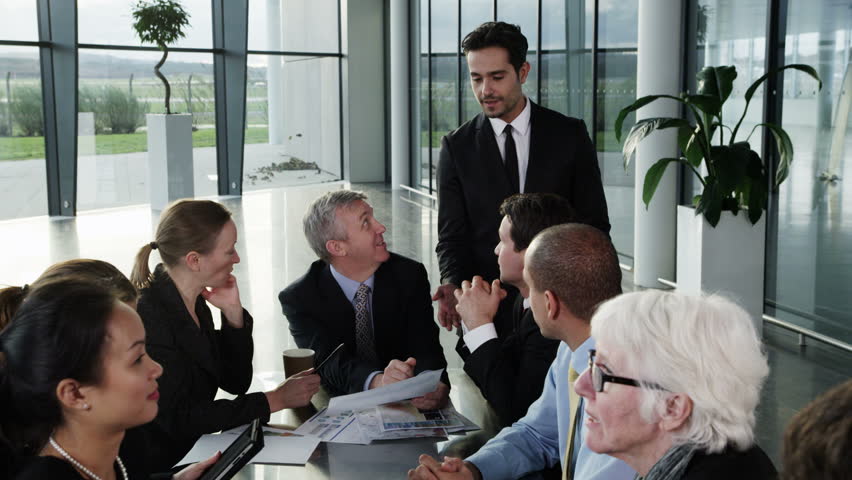 Community
We offer a wide range of services addressing the unique needs of parents and caregivers, employers, child care and education professionals. Quality child care is a community effort.
Read more.