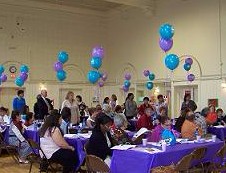 Please join us at our next Annual Meeting, June 2017 - 8:30-10:00 am

Every June, Child Care Resources of Rockland holds an annual meeting that is open to the public: families, early childhood professionals, businesses, legislators and other interested individuals. At this meeting we provide our most recent annual report and elect the new year's Board of Directors. Additionally, we invite a prominent community member to speak on issues that especially effect children and families in Rockland County. Please join the business leaders, educators and the elected and appointed officials of our county in an exciting, thought provoking discussion about balancing work and family needs in our community.
Please join us - because every child matters in Rockland County! 
Both breakfast and discussion are always free of charge.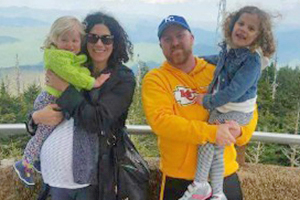 Parents
Choosing a child care program is one of the most important decisions you'll ever make as a parent and our experienced staff is ready to help! 
Learn more.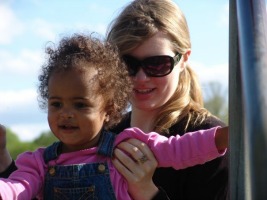 Child Care Professionals
Those who teach and care for young children are special people and we offer child care professionals the resources they need to be successful and to provide the highest quality care.
Find out more.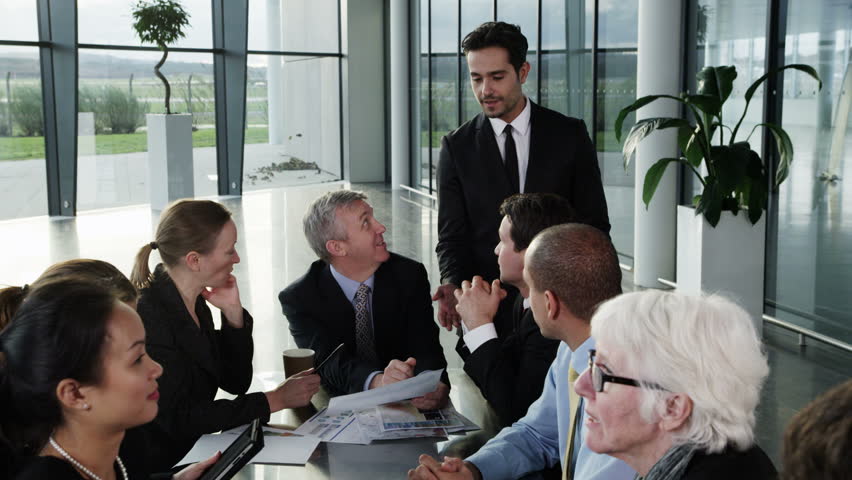 Community
We offer a wide range of services addressing the unique needs of parents and caregivers, employers, child care and education professionals. Quality child care is a community effort.
Read more.