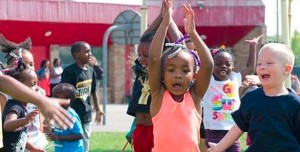 Universal Pre-Kindergarten (UPK) and Statewide Full-Day Pre-K are special programs established by the New York State Education Department and the local school districts to provide a preschool experience for the children of eligible families. The program starts each year in September and we accept applications for children who will be four years old by December 1st of the current school year and live in a school district which is providing UPK or Statewide Full Day Pre-K.
This is a preschool program with a qualified teacher and an assistant in every class. Children will attend the program Monday through Friday for 2 1/2 hours each day for UPK and 5 hours each day for Statewide Full-Day Pre-K. Transportation is not provided by Universal Pre-Kindergarten/Statewide Full-Day Pre-K funding.
If you would like to apply for the 2015-2016 school year Pre-Kindergarten program please contact Jenine Valentino at 845-425-0009 x460 or jeninev@rocklandchildcare.org for an application.
2016-2017 Universal Pre-Kindergarten and Statewide Full Day Pre-K for Nyack, North Rockland, Ramapo Central and South Orangetown School Districts
2016-2017 Universal Pre-Kindergarten and Statewide Full Day Pre-K for Clarkstown, Nanuet, and Pearl River School Districts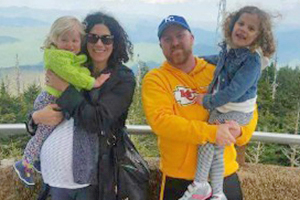 Parents
Choosing a child care program is one of the most important decisions you'll ever make as a parent and our experienced staff is ready to help! 
Learn more.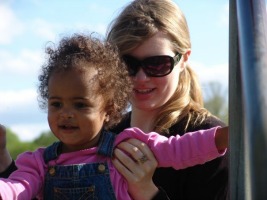 Child Care Professionals
Those who teach and care for young children are special people and we offer child care professionals the resources they need to be successful and to provide the highest quality care.
Find out more.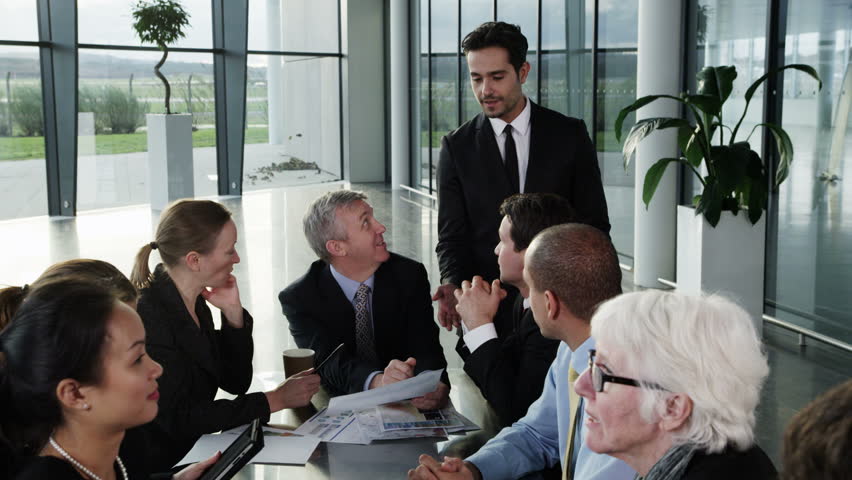 Community
We offer a wide range of services addressing the unique needs of parents and caregivers, employers, child care and education professionals. Quality child care is a community effort.
Read more.