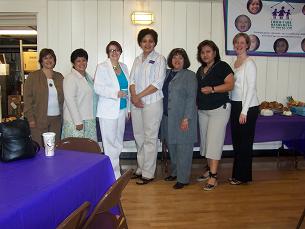 On-Site Training: Child Care Resources of Rockland staff is available to come to your child care program to provide on-site training for your staff. Training that covers all required New York State Office of Children and Family Services (OCFS) component areas is available for family/group family child care providers, child care centers and school age care programs. Technical Assistance: Child Care Resources of Rockland's Quality Enhancement Specialists are available to provide both Basic Technical Assistance and Intensive Technical Assistance upon request. Basic TA is done by email, phone or fax and is limited to less than one hour. There is no fee for this service. Someone is available to answer your questions about best practices in child care, business issues, OCFS regulations, program start-up, workshop content or other concerns you may have. Intensive in-person TA lasting for more than one hour, is available for a fee.
The Educational Incentive Program (EIP) may be available to eligible providers to help pay for this service. More information can be found here. For additional information concerning on-site training or technical assistance, please call Debbie Silver at (877) 425-0009 x459 or email debbies@rocklandchildcare.org
Technical Assistance for specific infant and toddler issues can be provided by calling Jennifer Sorby, Infant and Toddler Regional Coordinator at (914) 761-3456 x136 or email jennifers@cccwny.org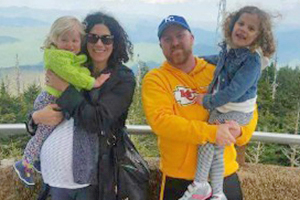 Parents
Choosing a child care program is one of the most important decisions you'll ever make as a parent and our experienced staff is ready to help! 
Learn more.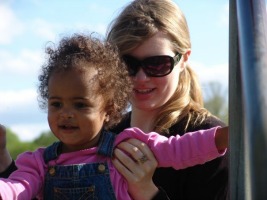 Child Care Professionals
Those who teach and care for young children are special people and we offer child care professionals the resources they need to be successful and to provide the highest quality care.
Find out more.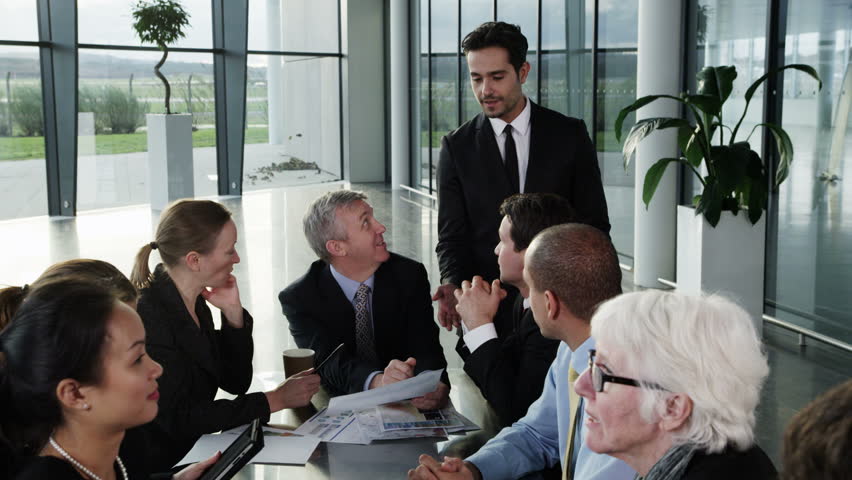 Community
We offer a wide range of services addressing the unique needs of parents and caregivers, employers, child care and education professionals. Quality child care is a community effort.
Read more.