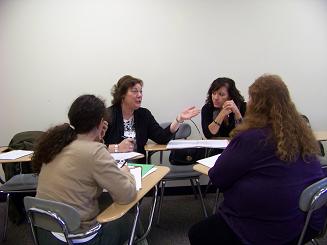 Individual on-site technical assistance is available in your classroom/home while you work with children to: 
Address all aspects of a good learning environment
Practice implementing new activities with children with the help of a program specialist
Receive support and encouragement from a program specialist while you improve your program
Receive a pre- and post- assessment of your home/classroom using the appropriate environmental rating scale
*ITP hours can range from 10-30 hours.*
For more information download the brochure below or call Debbie Silver at (877) 425-0009 x 459 or email debbies@rocklandchildcare.org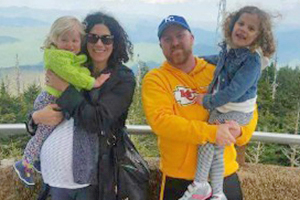 Parents
Choosing a child care program is one of the most important decisions you'll ever make as a parent and our experienced staff is ready to help! 
Learn more.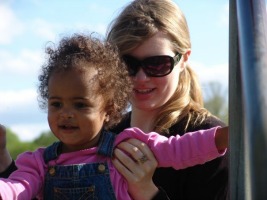 Child Care Professionals
Those who teach and care for young children are special people and we offer child care professionals the resources they need to be successful and to provide the highest quality care.
Find out more.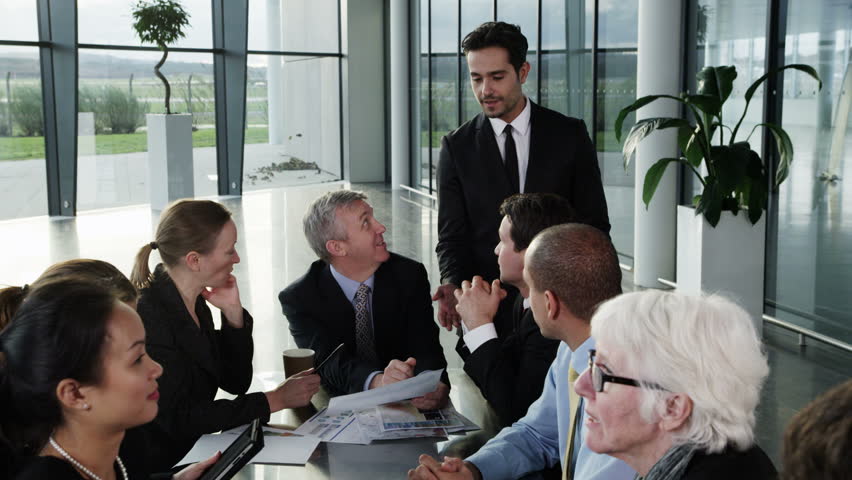 Community
We offer a wide range of services addressing the unique needs of parents and caregivers, employers, child care and education professionals. Quality child care is a community effort.
Read more.