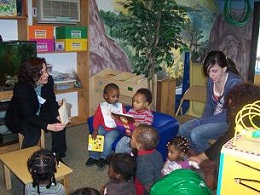 Only those distance learning workshops that have been approved by SUNY are acceptable for OCFS training credit. Click on Approved Courses. If you have any questions, call SUNY at (518) 443-5940.
Online training opportunities are also available on The Professional Development Program Child Care Resource Center. Funding for these workshops is sponsored by the New York State Office for Children and Family Services, funded by the federal Child Care and Development Fund and administered by the Professional Development Program, Rockefeller College, State University at Albany. These workshops have been approved and are available to all child care providers in New York State at no cost.
If you have any questions about distance learning/online training, please contact Debbie Silver at (877) 425-0009 x459 or email debbies@rocklandchildcare.org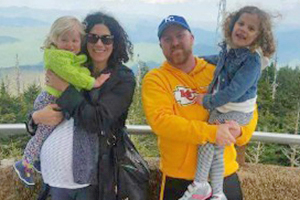 Parents
Choosing a child care program is one of the most important decisions you'll ever make as a parent and our experienced staff is ready to help! 
Learn more.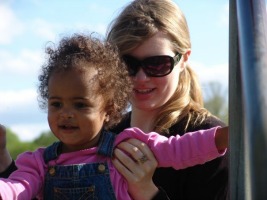 Child Care Professionals
Those who teach and care for young children are special people and we offer child care professionals the resources they need to be successful and to provide the highest quality care.
Find out more.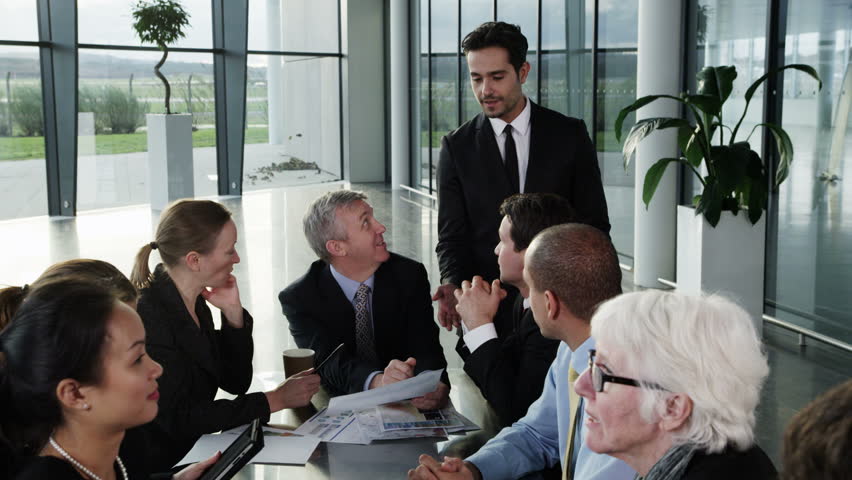 Community
We offer a wide range of services addressing the unique needs of parents and caregivers, employers, child care and education professionals. Quality child care is a community effort.
Read more.