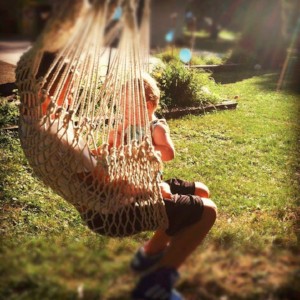 Child Care Resources of Rockland, through Family Support Services, offers families who have children with special needs respite child care. Respite is financial assistance that helps to defray some of the cost of child care and is funded by the Office of People with Developmental Disabilities. Child care is provided by child care programs, both home or center-based, that are registered or licensed by the New York State Office of Children and Family Services (OCFS).
If you are currently using a child care program and wish to access respite funds, please call Christina Espindola at 877-425-0009 x610 to determine eligibility.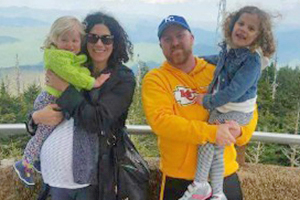 Parents
Choosing a child care program is one of the most important decisions you'll ever make as a parent and our experienced staff is ready to help! 
Learn more.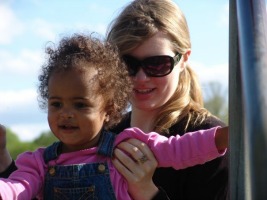 Child Care Professionals
Those who teach and care for young children are special people and we offer child care professionals the resources they need to be successful and to provide the highest quality care.
Find out more.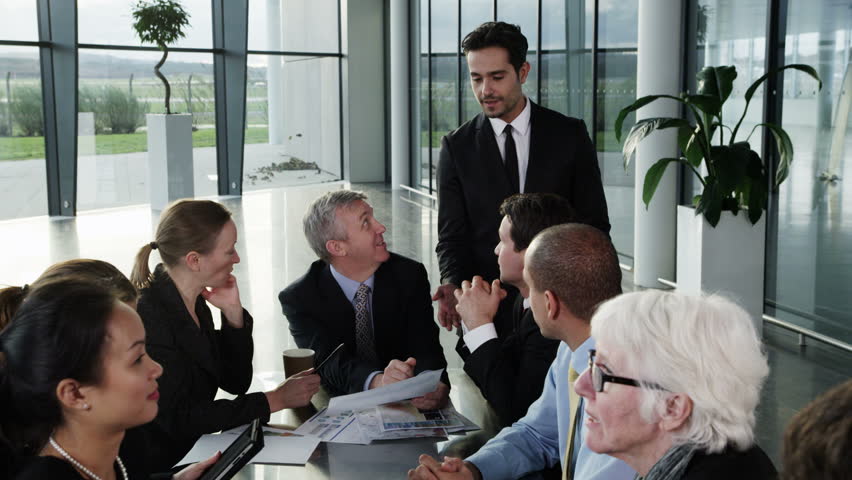 Community
We offer a wide range of services addressing the unique needs of parents and caregivers, employers, child care and education professionals. Quality child care is a community effort.
Read more.