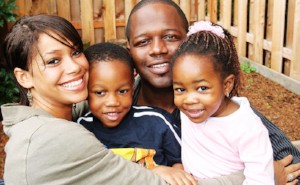 The cost of paying for child care is a major consideration for most familes. Many families today are spending over half of their income toward high-quality child care programs. There are many reasons why child care can be so expensive. Some of the reasons include high ratios of adults to children, teacher or provider qualifications, locations of care, and costs of space, insurance, equipment and special programs. Quality care for infants and toddlers can be especially expensive due to small group sizes. Hiring an in-home caregiver tends to be the most expensive form of care, follwed by centers and family child care homes.
Parents and the High Cost of Child Care: 2012 Update
Additional Financial Opportunites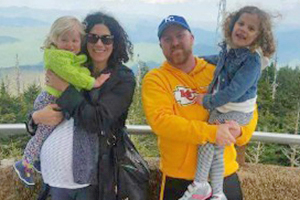 Parents
Choosing a child care program is one of the most important decisions you'll ever make as a parent and our experienced staff is ready to help! 
Learn more.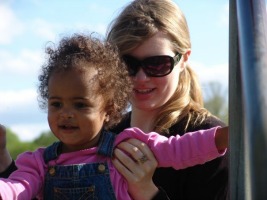 Child Care Professionals
Those who teach and care for young children are special people and we offer child care professionals the resources they need to be successful and to provide the highest quality care.
Find out more.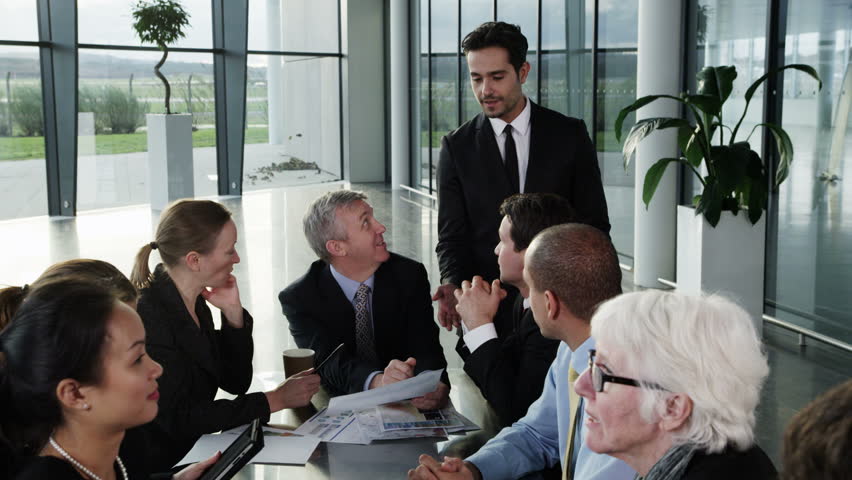 Community
We offer a wide range of services addressing the unique needs of parents and caregivers, employers, child care and education professionals. Quality child care is a community effort.
Read more.