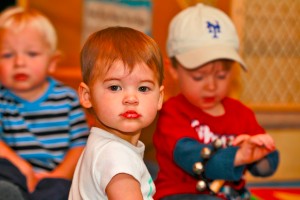 There are many things to consider when searching for child care. It is very important for parents to visit potential child care programs and meet the person(s) who will be caring for their child(ren) before making a decision. Programs vary widely in quality, environment, and in how children's developmental needs are met. 
Our trained Family Connections Specialists are available to help you with your questions and concerns, and will provide:
Assistance in locating child care programs that meet your family's specific needs
Information about quality care for children
Child care guidelines to assist you on visits to child care programs
Help determining if your family is eligible for subsidized care
Information about how to locate and hire in-home caregivers
Considerations: Average Cost of Care - Child Development - Family Situation - Location - Relocation - Special Needs - Timing
Safe, Quality Child Care
An Important First Step: Parents should always check the licensing records of all the child care programs they are considering for their child(ren). Together we will explore your options and instruct you or inform you about what to look for regarding regulatory history, occurrences of any serious citations, and the complaint history of a program to ensure the child care provider is in good standing with the NYS Office of Children and Family Services and that there are no unresolved citations.
To check the complaint history of a program, visit NYS Office of Children and Family Services or call the Spring Valley Regional Licensing Office at 845-708-2400 or toll free at 800-732-5207.
To check the specific complaint history of all registered and family and school-age care programs in Rockland County, call Child Care Resources of Rockland at 877-425-0009 x487.
If you suspect or observe a child in imminent danger call 911 immediately. If you suspect child abuse, maltreatment or neglect call the New York State Child Abuse and Maltreatment Register at 800-342-3720/TTY 800-638-5163.
Call the numbers above or visit NYS Office of Children and Family Services for licensing history and regulatory violations. Then decide where you feel comfortable leaving your children and if it is the best fit for your family. This is a vital component of a comprehensive search and a crucial step in ensuring a quality child care placement.
We are here to help you find safe, quality child care. Call us toll free at 877-425-0009 and ask to speak with a Family Connections Specialist.
Our office is open Monday through Friday from 8:30am – 5:00pm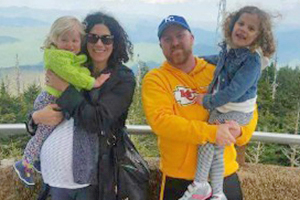 Parents
Choosing a child care program is one of the most important decisions you'll ever make as a parent and our experienced staff is ready to help! 
Learn more.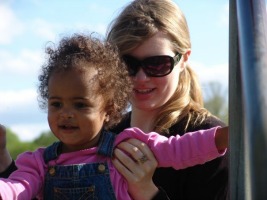 Child Care Professionals
Those who teach and care for young children are special people and we offer child care professionals the resources they need to be successful and to provide the highest quality care.
Find out more.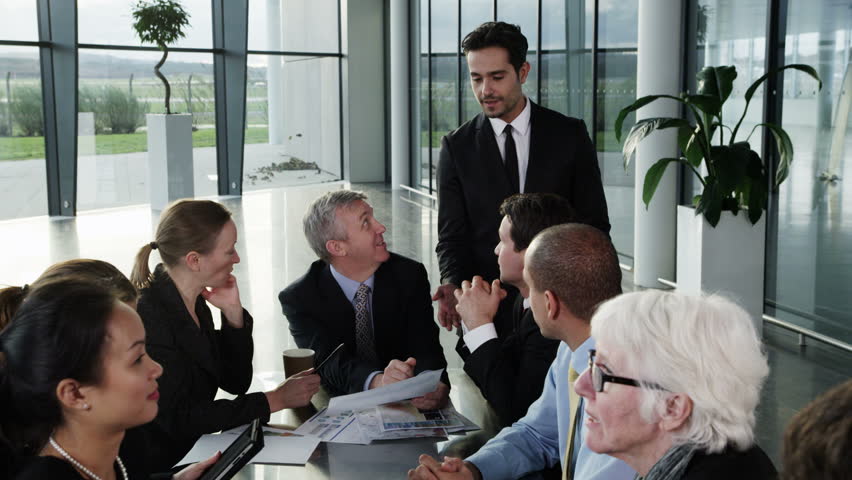 Community
We offer a wide range of services addressing the unique needs of parents and caregivers, employers, child care and education professionals. Quality child care is a community effort.
Read more.